eyes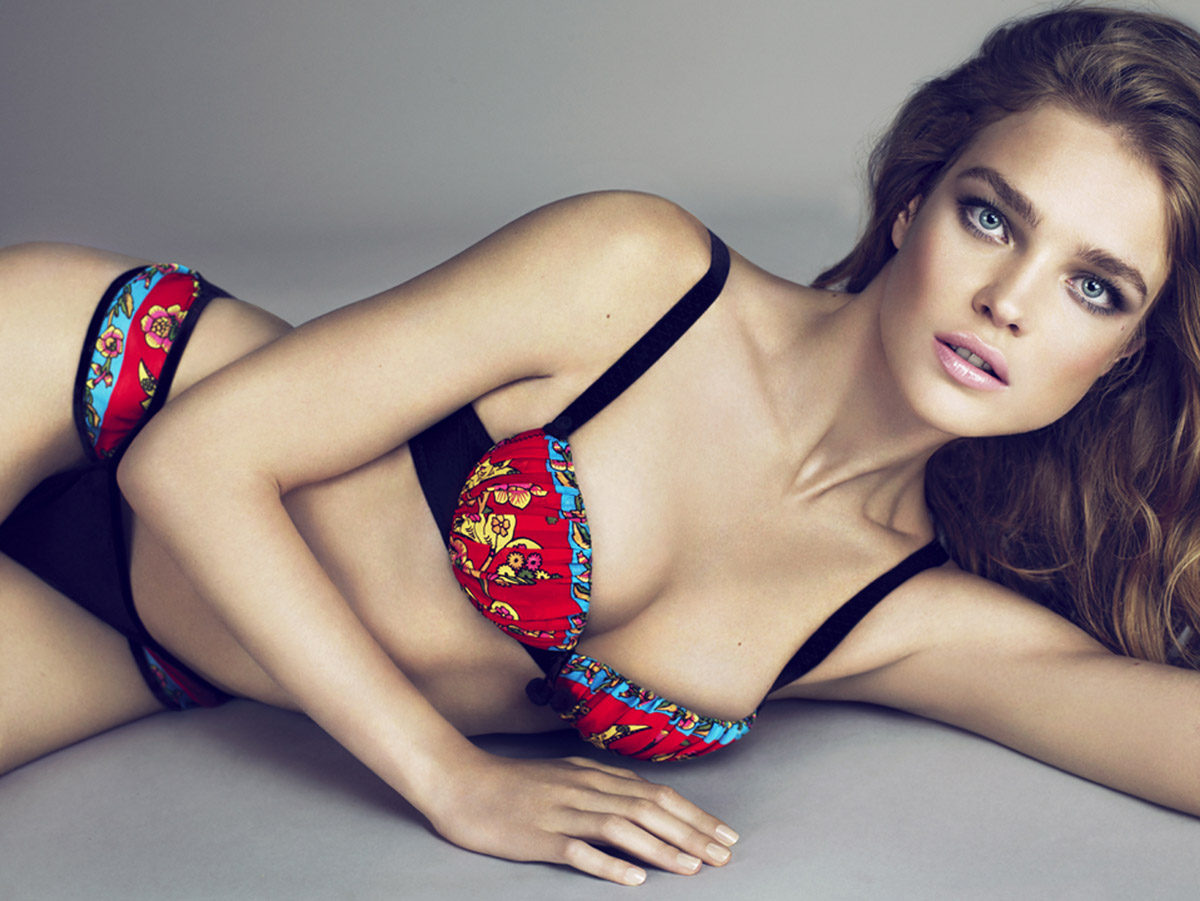 You looking at ME???
And the hits keep on coming for prominent Vegas bettors. A guy that calls himself "Vegas Dave" was indicted by a federal grand jury on charges that he used phony social security numbers to open various accounts at sportsbooks around town. OOPS! This is a guy who claims to SQUASH the bookies in Vegas with his betting prowess, so we took a look at his website, and saw this. SERIOUSLY, word for word!
"Known as the 'Baseball King,' Vegas Dave's biggest money makers are the MLB packages with 4 straight winning seasons in the books. This year, Dave is launching both the MLB System 1 & 2 packages, the upgraded Exotic Parlay Package, and the MLB future package. The System 1 & 2 combo plays are Dave's bread and butter with a stellar 159-4 record over the last four seasons."
C'MON Dave, 159 and FREAKIN' 4. If he went 159-4, which is possible (insert a CHOKING sound right here), then it's also possible that I have six TESTICLES, nine private ISLANDS in the Pacific, and a HAREM of eight women. One for each day, and of course, TWO on Sunday.
Taking a look at the UEFA Champions League soccer over in England, and gonna try Leicester City over Atletico Madrid. And they pronounce it LESTER, NOT LI-CHESTER. No matter how you say it, this IS the proverbial backs against the wall for the Foxes. They lost 1-0 at Madrid last week, and are desperate for a win here to advance to the semi-finals. We know that Atletico is a tough out, but Leicester has been brilliant at home, winning all four of their Champions League home games this season (six goals scored, one conceded). Since it's a very attractive underdog price ($50 to win back $130), we'll take a nibble.
And on the baseball board, we're gonna rock the Cardinals with Mike Leake over the Pirates.