funeral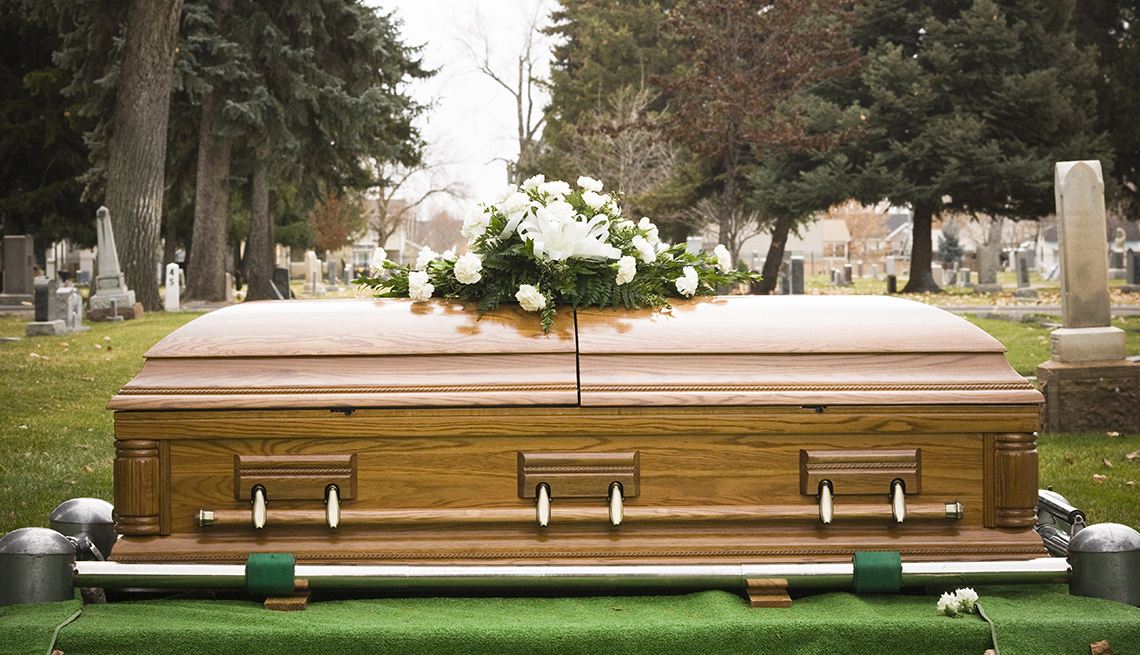 Las Vegas - MAKE 'EM LAUGH/MAKE 'EM CRY!
Gonna continue to roll out some crazy, wacky and wonderful gambling stories over the next few weeks, talking about the biggest $core you ever made, or, the wor$t bad beat that rocked your bankroll.
Here's a truly NASTY bad beat from my man James J. Castle, in his own words.
'So this year in the Cuse/Virginia game bet the under at 115...at my niece's hoops game checking score...43-43 end of regulation lock right?....Cuse scores 20 in OT after scoring 19 in 2nd half how is that possible lol...Virginia scores 12 in OT...so after 43 combined in both halves they score 32 in OT...I had to laugh...Jim C.'
Not sure how Jim was still able to laugh, but THX for the memory JJC. And if you wanna get published, hit my Email, ben@americasline.com. PROMISE not to tell your wife!!!
On another note, we pray that everyone will be smart & VERY careful because there are a handful of new SCAMS coming out. We're all familiar with people from various African nations offering you large sums of money for helping them transfer cash. But first they ask you to pay the fees. Well, this new one is particularly DISGUSTING. As with most scams, they target seniors. There's one now making the rounds in Nevada where they tell you that the Governor is sending someone to your house to give you a FREE funeral package. Ain't NOTHIN' free, so the simple answer, the COMMON SENSE 101 answer is, PLZ DON'T LET 'EM IN!!!
----------------------------------------------------