fury vs. paul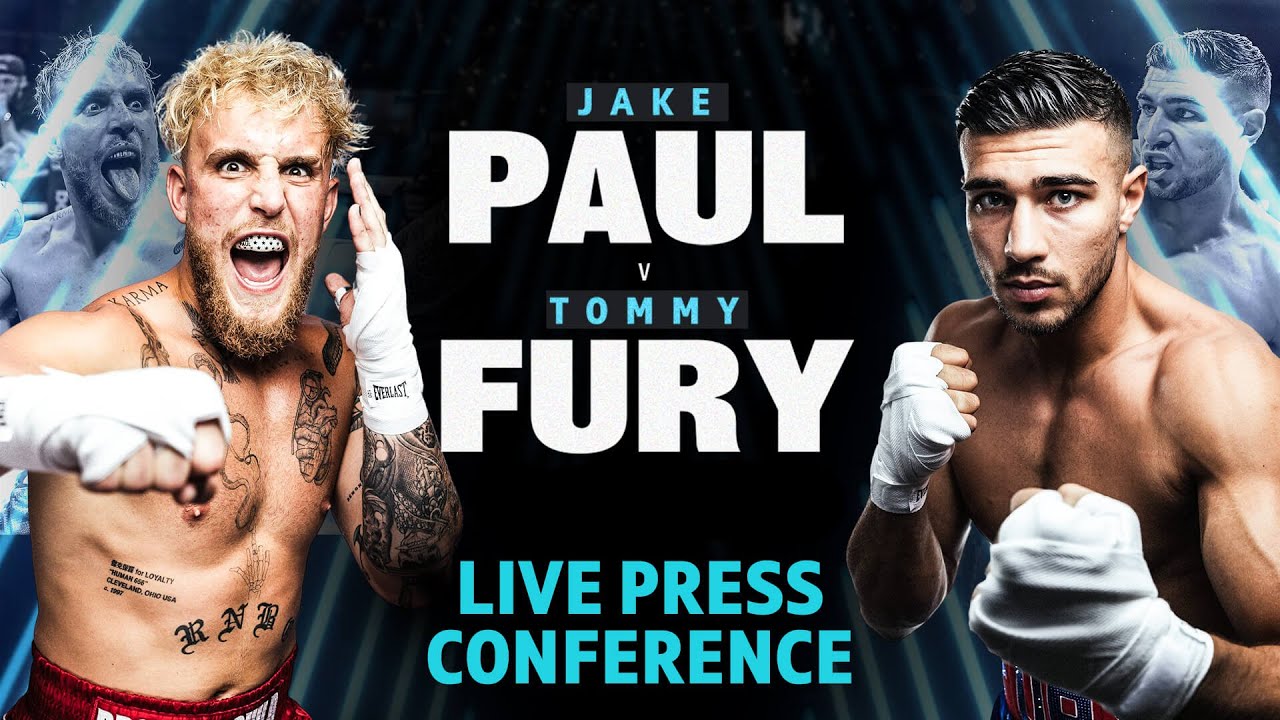 Las Vegas - Looked over the baseball board very carefully, and while there were a few games that mighta been, nothing really spoke to me about opening the wallet.
You know who DID open the wallet? YouTube superstar Jake Paul. On August 6 at Madison Square Garden, Paul will bang with Tyson Fury's half brother Tommy. Apparently, the Gypsy King is so sure that his baby brother will win, he offered up a $100,000 bet on him. Then Jake, the master of self-promotion, made fun of the MEAGER wager, so Tyson said he would bulk it up to $1 million. Then they started to get very, shall we say salty. Fury the older was quoted as saying, "Hey, Jakey Boy, I hear you want a bet a bigger bet than $100,000. You want a bigger bet (bad word). You want a million dollars (bad word)? Let's do it. Holler at your boy. You want a million, you got it. And hey, Jakey, I want to see this million dollars in escrow, sucker, cause I don't think you've got a million dollars. I ain't talking about crypto. I'm talking about real U.S. green backs (bad word). Real U.S. dollars, no crypto."
Don't think my bank account would hold that kind of heft, but Tommy is actually the FIRST TRUE BOXER that Paul will face, and it should be VERY interesting. It'll be the first time Jake fights someone other than a YouTuber, a retired NBA player or a UFC dude. Early odds have Fury as the favorite at around -$135, with Jake at +115.
------------------------------------------------------------------