golf
Thursday, February 8, 2018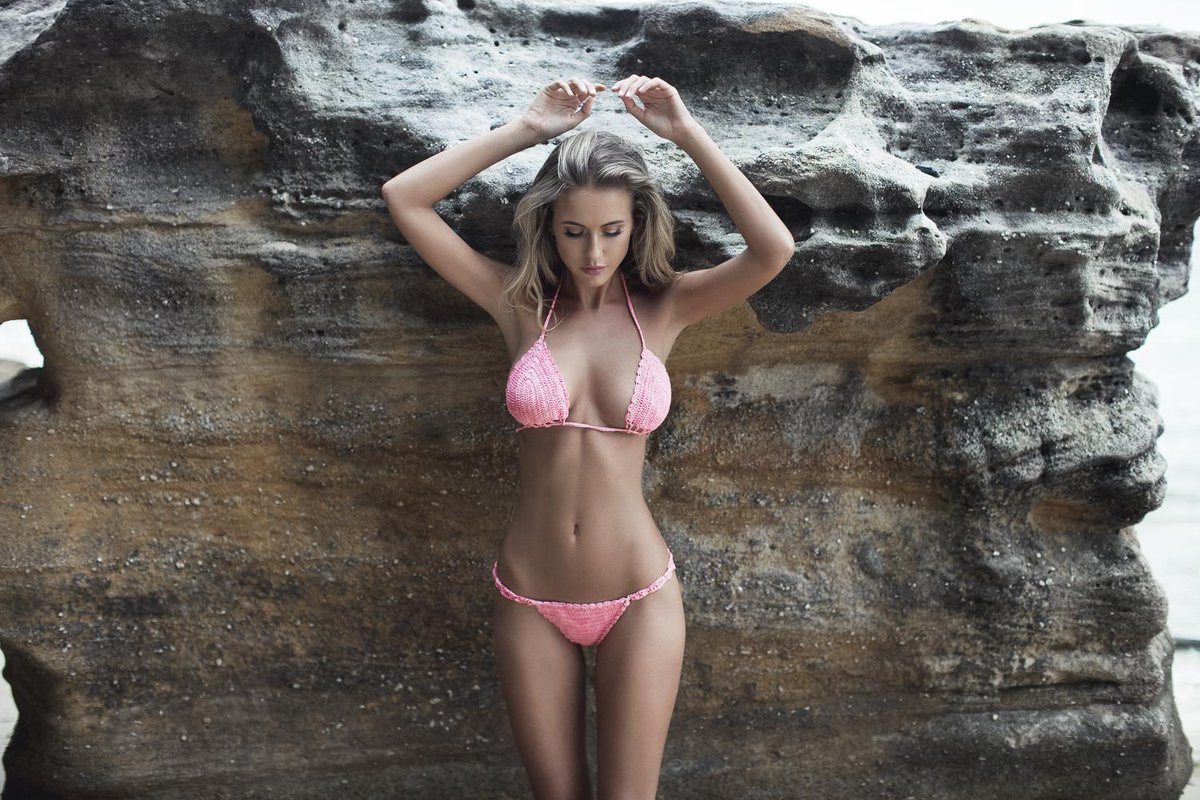 This is Paige Spiranac...
She is a professional golfer...
She just posed for the Sports Illustrated swimsuit issue...
Some folks in the conservative wing of the golf world are busting her chops for posing, and she actually has been the target of death threats, harassment, and had her privacy compromised on a daily basis...
Just so everyone knows, we are on the same page with PAIGE!!!
Time to dribble on to the college hoop hardwood, and we'll try Pacific, not the ocean, the Tigers, +13 points against Gonzaga. But Eck, you CRAZY. How ya gonna go against the Zags and that sweet 21-4 overall record vs. Pacific at 11-13? Here's how. Gonzaga might be 21-4, but they roll into Stockton with an UGLY 0-7 negative spread perfecto. The Zags also are just two days away from their MOST important game of the season against St. Mary's. Did anyone say LOOK AHEAD? Now check out the University of the Pacific. The Tigers have been enormous against the spread, with a 9-1-1 record the last 11 times out. They are 4-1 straight up at home in conference play, with a 5-0 spread PERFECTO. Zags win, Tigers cover.