hair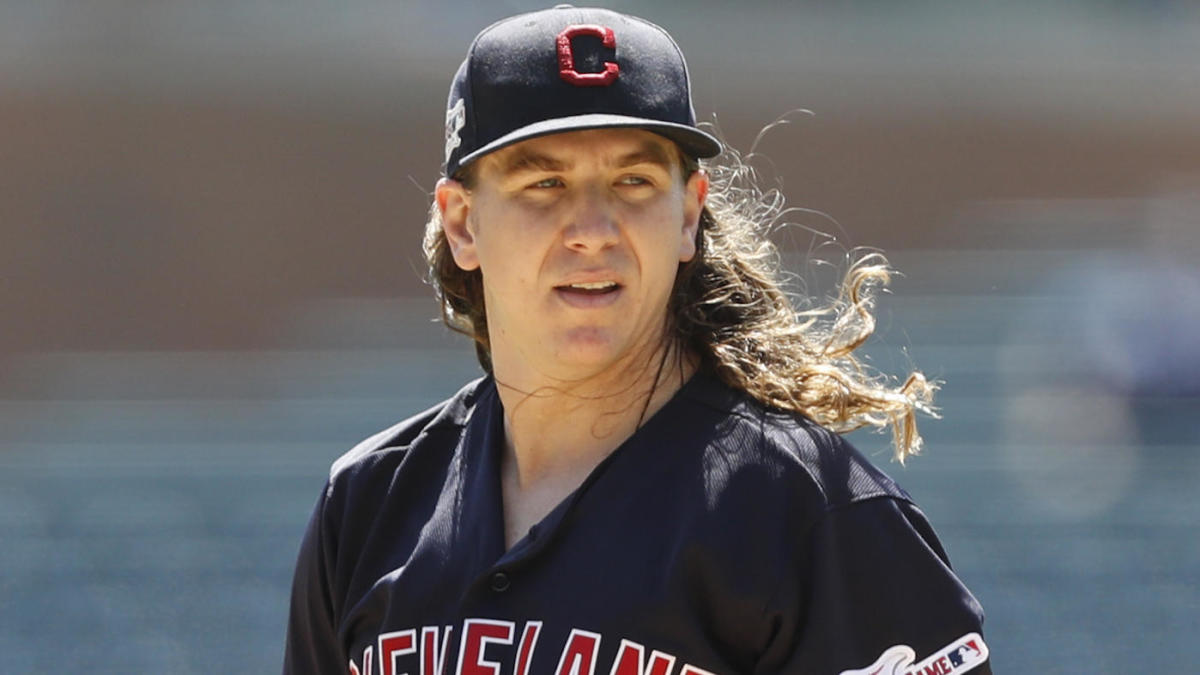 Las Vegas - Gonna roll over to Cleveland and try the team that's probably gonna change its name against the Royals. As we mentioned, listing pitchers at the sportsbooks is off the table, but the arms we post every day in this column are pretty accurate. So, it'll be Mike Clevinger against Brady Singer. The first thing you notice about Clevinger is THE HAIR. We're talking down to the shoulders and LUXURIOUS. Am I jealous??? OH YEAH. Have not had hair down to my shoulders since college, and might I say that it WAS thick & luxurious. Back to Sunshine/Clevinger. Yeah, that's his nickname, and if you're wondering why, it's because his teammates thought he looked like Ronnie 'Sunshine' Bass from the film "Remember the Titans."
The second thing you'll notice about Clevinger is, his arm. He hurt his back at the start of 2019, missed May and most of June, but came back to rock the party with 13 wins (13-4 overall). And you can throw in a SKINNY 2.72 ERA. He did have arthroscopic surgery on his left knee back in February, but says he is ready to go. And I'm buying.
Also gonna take a look at the Padres over the D'backs and pray that Dinelson Lamet is on the hill. Why Lamet? He was a BEAST in Cactus League play, starting three games without allowing an earned run. How about 9 innings, 3 hits and 11 Ks. If you wanna talk Ks, last season, my man Dinelson whiffed 105 hitters in ONLY 73 innings. Put me down for a few bucks on San Diego.
------------------------------------------------------------------