hannah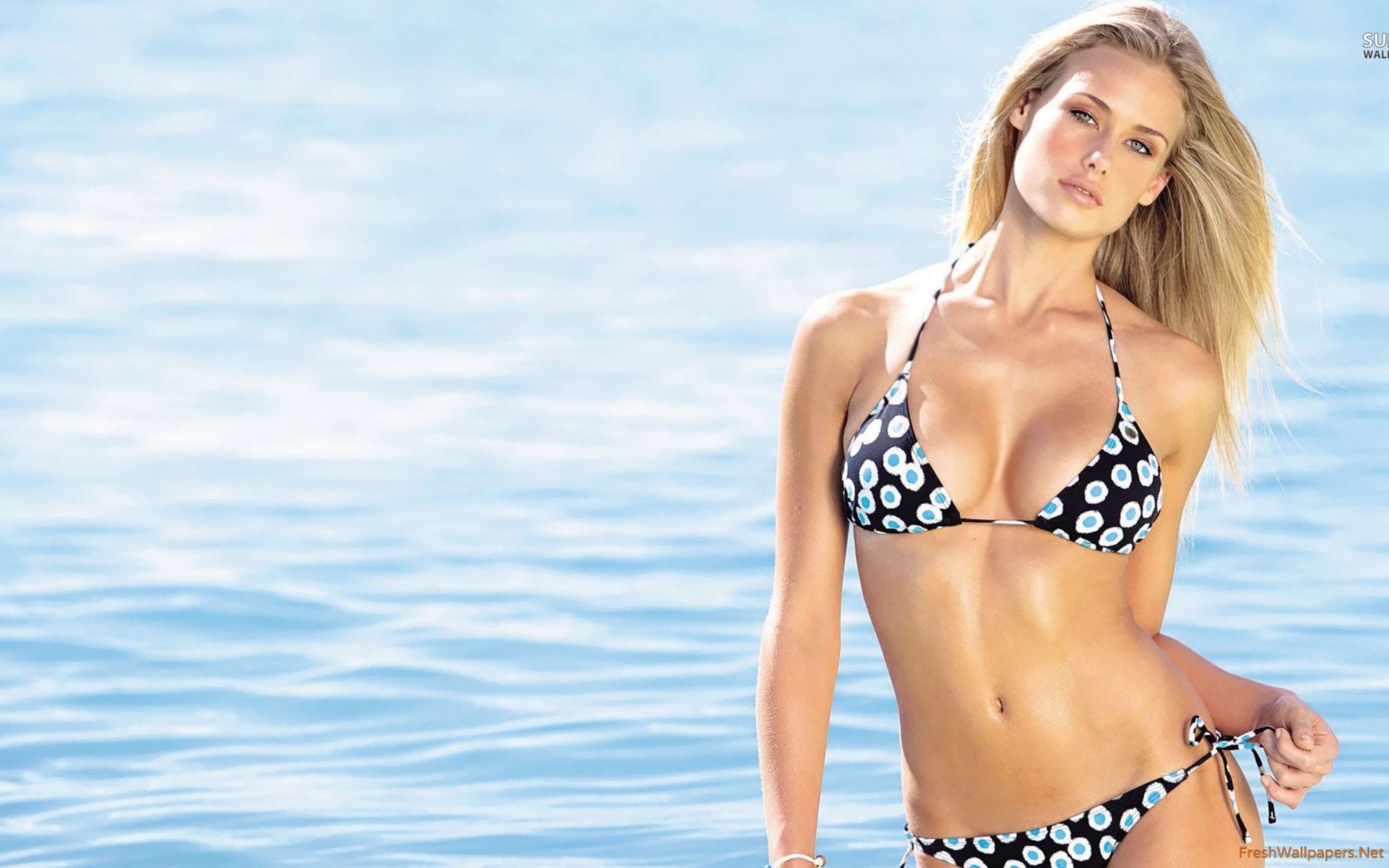 Getting you ready for Sunday!!!
Last week, we brought you our BEST BET EVER, and today it's just a regular old best bet. And it's the Bengals -3 points over the Browns. Yea, yea, I know what you're saying. Eck is going back to the crazy again. How can you possibly use an 0-3 team as a BEST BET? Well, after last week, I trust that you gimme some slack. Why? Oh yea, you remember. Gave out the Saints and said "if the Panthers have to play without All-Pro center Ryan Kalil, the only thing left to say is, this IS one of my best bets EVER BABY!! Result without Kalil: New Orleans 34-13 as a 6-point dog. Back to Cincinnati, and the main reason for backing the Bengals is, their TOTAL DOMINATION of the Browns the last couple of years. Last season, it was Cincy winning 23-10 at Cleveland, and 31-17 at home. In 2016, it was another sweep, with the Bengals posting a 31-10 W at home, and a 37-3 beatdown at Cleveland. Go back one more year, to 2014, and Marvin Lewis' troops fed the Brownies a 30-0 BAGEL at Cleveland. Only two things left to say. DOMINATION, and yes, this IS my BEST BET BABY!
And PLZ check me out on Twitter, @vegasvigorish, for my five SuperContest picks for the MILLION dollar prize.