happy to this guy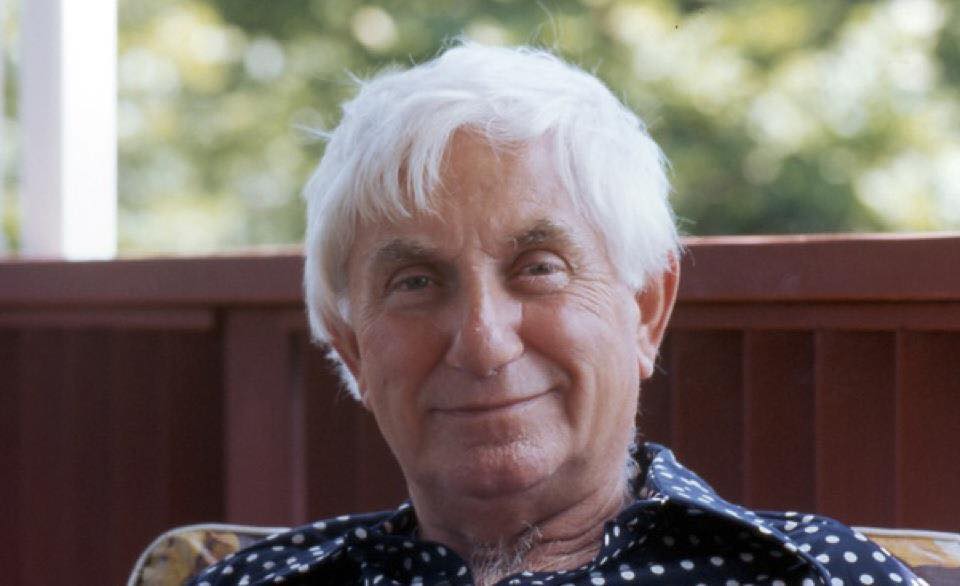 Las Vegas - Happy birthday to this guy, the GREATEST Dad from the GREATEST GENERATION, watching from the sky (box)...
Gonna get down on Eldrick Tont Woods because, he's ELDRICK TONT WOODS! Also known as Tiger. Some very interesting props floating around, and we're thinking money in the bank. Got Tiger to finish in the Top 20 at very FAT +$350. Also gonna jump on Tiger to make the cut at even money. And taking Tiger in a matchup against Rickie Fowler at +$110. As for the other picks, gotta throw a handful of chips at the HOTTEST golfer on the planet, Scottie Scheffler at 12/1. Also on Justin Thomas at around 18/1 and my long shot is Viktor Hovland at 25/1.
Before we head to San Francisco for some hoops, we're gonna make a quick baseball stop in Miami and grab the Marlins with Pablo Lopez over the Nationals.
On the NBA board tonight, gotta take a little taste of the Warriors over the Mavericks. My brain MELTED after game seven of the Dallas/Phoenix series. Not so much that the Mavs won, but that they were up by FORTY ONE FREAKIN' POINTS in the 3rd quarter! WHAT! Now the job is trying to figure out how that impacts the opening game of the Western Conference Finals. As always, a little history. On January 5 in Dallas, the Mavericks (+4.5) beat the Warriors 99-82. The Over/Under total was 213.5 and went low. On January 25 in San Francisco, the Dubs (-3.5) beat the Mavs 130-92. The Over/Under total was 211.5 and went high. On February 27 by the Bay, the Mavericks (+4) beat the Warriors 107-101. The Over/Under total was 217.5 and went low. In the last game on March 3 in Texas, the Mavs (-4.5) beat the Warriors 122-113. The Over/Under total was 220.5 and went high. So, Dallas wins three of four, but, and there's ALWAYS a but, Klay Thompson did NOT play on January 5. GSW lost. On January 25, Klay DID play. GSW won. On February 27, NO Klay again. The Dubs lost. On March 3, Klay played and the Warriors lost. Klay will play tonight, and that's a BIG deal for
Golden State. Home court is also a BIG deal, where GSW has a 6-0 PERFECTO at Chase Center so far in the playoffs. Luka is gonna be Luka and that's a whole bunch of SPECTACULAR, but if the Warriors can put a clamp on Jalen Brunson and Spencer Dinwiddie, then it's an easy breezy W for the Dubs!
------------------------------------------------------------------