hoops2
Wednesday, November 25, 2020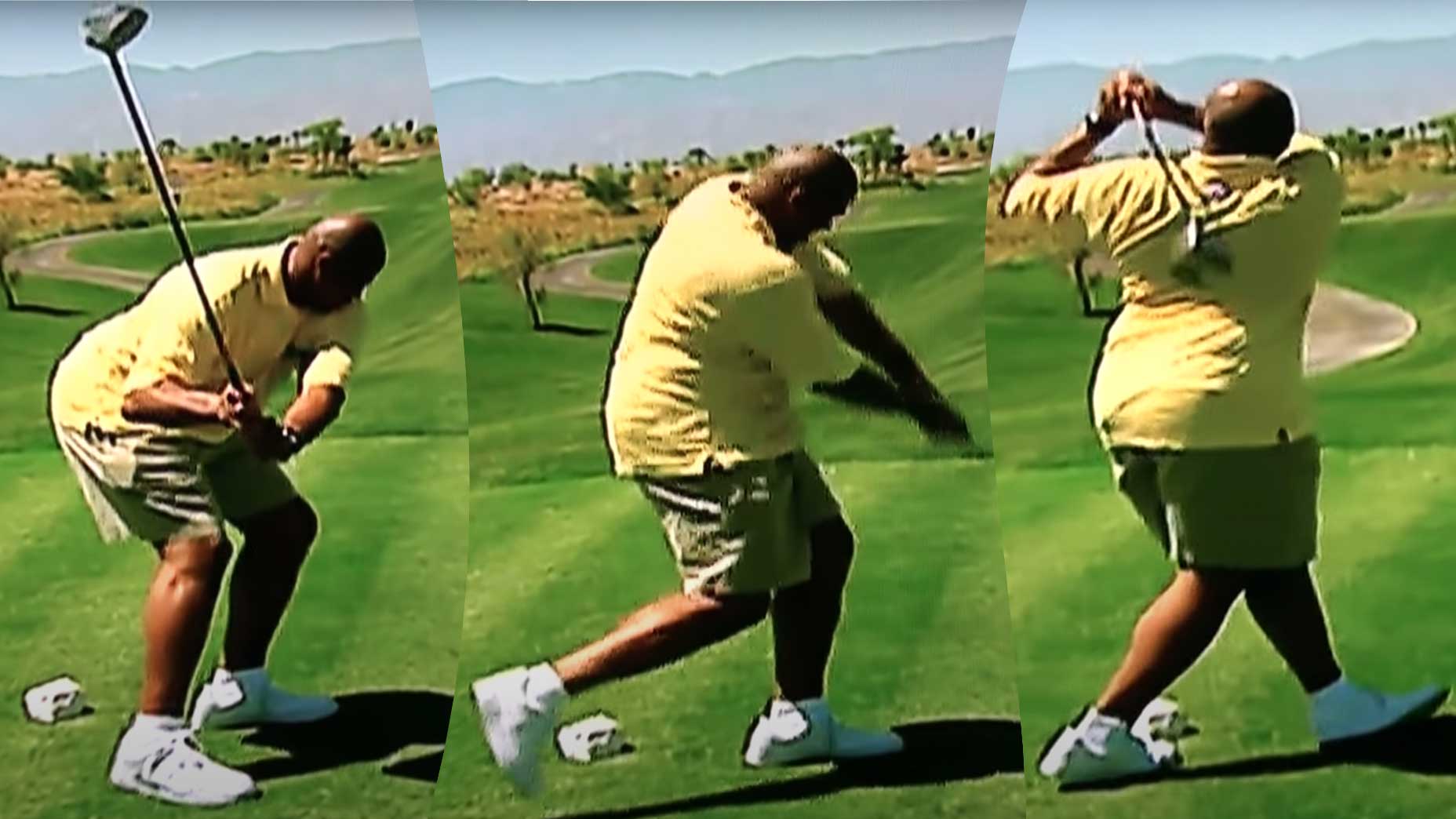 Las Vegas - You ready to hoop? You ready to check the Covid 19 lists? There are 17 games postponed already, and probably more to come. Gonna be very tough to check the injury/Covid 19 lists for the remaining teams, so my suggestion is, focus on a team, or conference that you follow, pick a game or two and PLZ, slice your normal wager in half or even 3/4. Actually, I'm thinking about just watching the scores roll in, and waiting for each team to get a game or two under their belt.
While most are dining on Turkey tomorrow, we have a hunk salami on the plate for you. As in total points for all three games on Thanksgiving, it's the Grand Salami. The number at the moment is 145.5 points, and we're gonna need a weather update from the NOAA (National Oceanic and Atmospheric Administration) before making a wager. We might need to check on Doppler Radar as well, so plz stay tuned. NEVERMIND! The NFL just announced that the Steelers/Ravens game has been postponed, so we ain't eating any salami.
Get out your clubs because we have The Match 3: Champions for Change, coming at you on Friday. There will be a ton of silly props, but we're gonna focus on Charles Barkley initially. The Round Mound of Rebound is a TOTAL DISASTER on the golf course, and his swing reminds me of 50 Cent throwing that infamous ceremonial first pitch at Citi Field before a Mets game back in 2014. If you haven't seen FIDDY throw, just hit YouTube, and when you stop laughing, think Barkley's golf swing. Then there's this Charles prop on the board that's about his putting.
Will he make a putt from 30 feet or more....+$400.
Will he hole out from off the green.........+$600.
Will he hole out from 100 yards or more....+$2500.
Not sure yet about a wager because I'm still checking some of the videos from Barkley's work at the American Century Championship at the Tahoe Golf Course. I'll let you know when I stop laughing!!!
In case you're interested, here's a list of the Nevada casinos' net winnings in October from the Nevada Gaming Control Board...
- Penny slots $250.0 million
- Blackjack $60.2 million
- Baccarat $59.3 million
- Sports $42.4 million
- Craps $27.6 million
- Roulette $18.5 million
----------------------------------------------------