hugher tea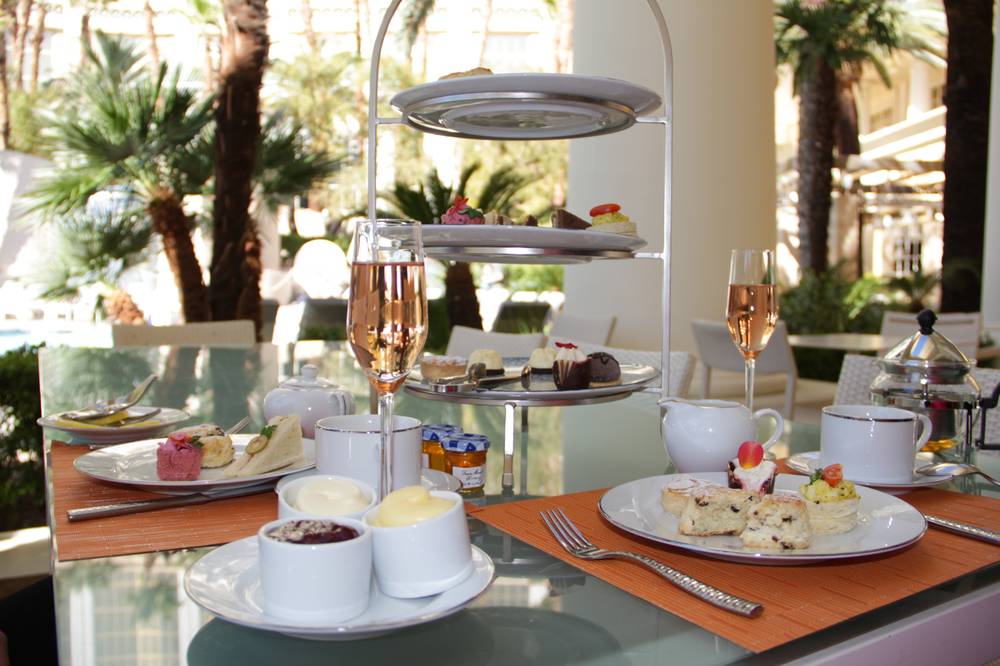 If you missed out on Mother's Day, and you couldn't hang with your Mom, here's the perfect spot to make amends...
It's the Waldorf Astoria, and it's IN VEGAS BABY!!!
High tea for only $48 bucks!!!
Las Vegas - Picked up some cash with the Sharks on Saturday night when they rocked the Hurricanes 6-3. Going right back to the well again with San Jose. And for all the same reasons, but mostly because we're still all in on the 'Win it for JUMBO JOE!' And we're just gonna keep rolling in the shadow of the BEST defensive pair in the NHL, All-Stars & Norris Trophy winners, Brett Burns and Erik Karlsson. Du...dun...dun...dun...dun...dun. Yea, Sharks baby!
Also looking at the Twins with Jose Berrios over the Angels tonight.