ice cream
Saturday, February 9, 2019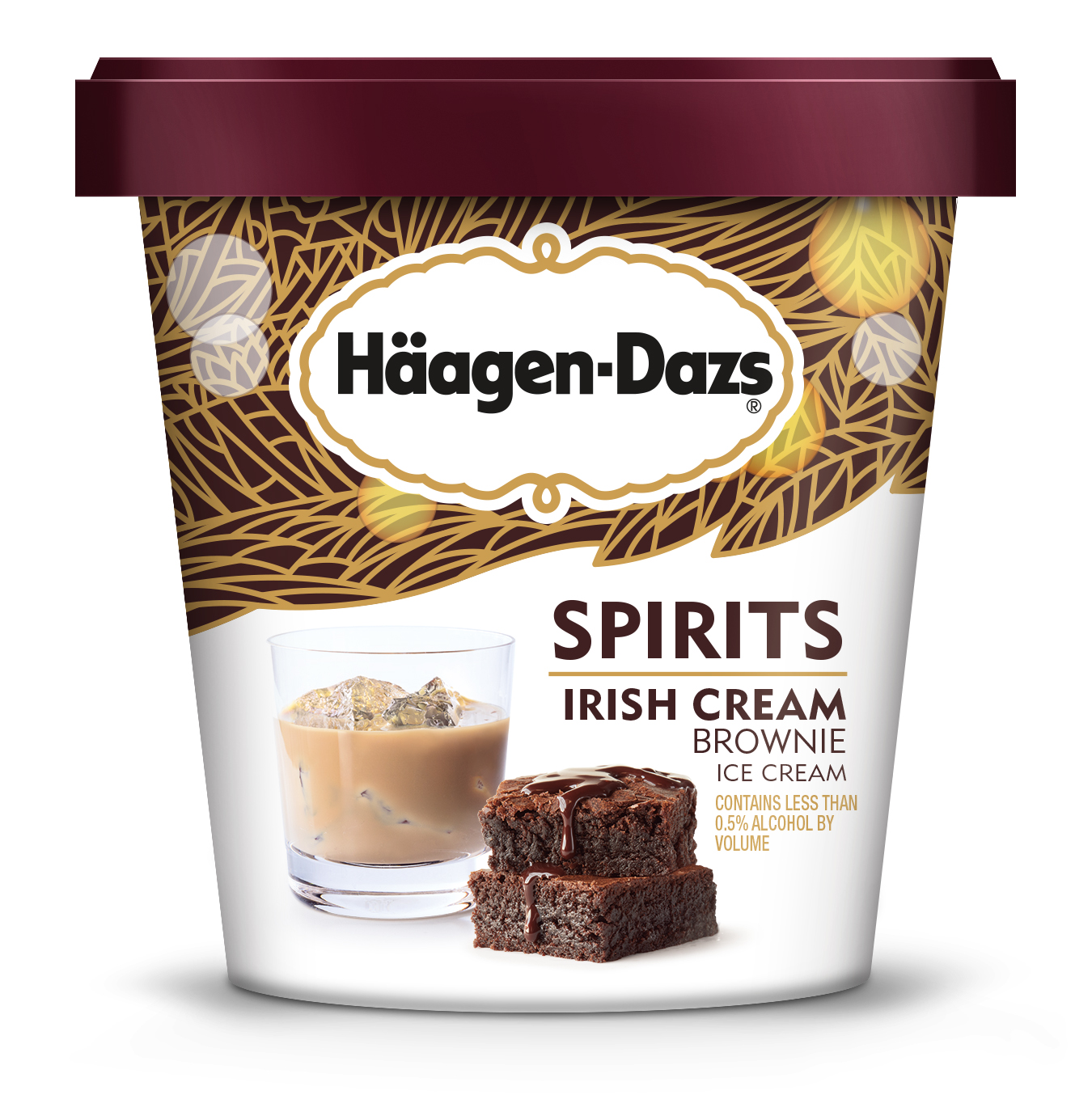 My DREAM has finally come true...
Love ice cream...
Love Bailey's Irish Cream...
Now I get both in one package...
BRILLIANCE!!!
On the college hoop board, taking a look down South and rolling with LSU -1 point over Auburn. The Tigers, from Baton Rouge, have won 11 of the last 12 while the other Tigers, from Auburn, have been on a yo-yo string. They just won three straight, against Missouri, Alabama and Florida. Not exactly the cream of the SEC crop. Before that, Auburn lost three straight, to Kentucky, South Carolina and Mississippi State. So, looks like the Tigers, from Auburn, might have trouble with an LSU team that is DEFINITELY, along with Tennessee, the cream of the SEC.
Also gonna take a peek at Florida State -2 points over Louisville and Duke +2.5 points against Virginia. Of course, if you can buy the hook with the Blue Devils, PLZ buy!
----------------------------------------------------
*eckSTATic*
----------------------------------------------------
For your wagering pleasure, here are your spread stats of the day. Gonna drop into the Big East for a nationally televised contest on Fox. Two Top 15 teams battle as Villanova travels to Milwaukee to take on Marquette. The Golden Eagles are sitting at 19-4 straight up with an overall spread log of 15-8, 11-4 at home and 13-5 as a favorite. The Wildcats (19-4) from Philly have an overall spread mark of 15-8, 5-2 on the road and a 4-0 perfecto as an underdog.
----------------------------------------------------