igles
Thursday, October 22, 2020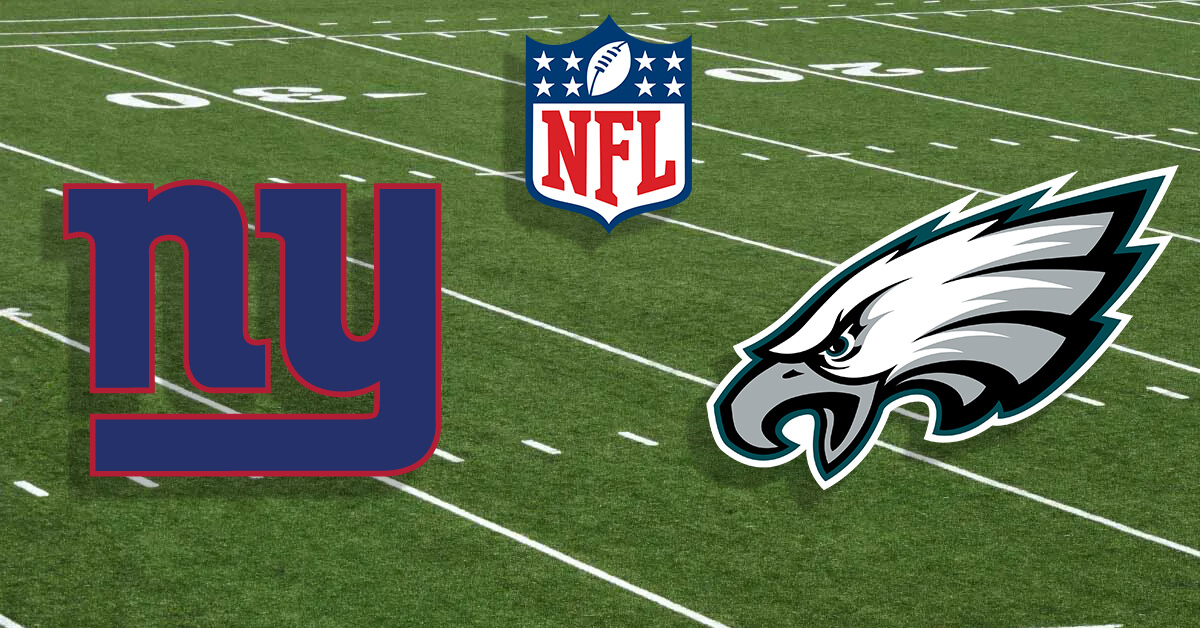 Las Vegas - Before we get to the MUST NOT WATCH game of the month, got a few props cool props on Tua Tagovailoa for you. Tua was named as the starting QB for the Dolphins in their next game against the Rams, and here's what you can wager on over the next 10 games.
Total passing yards: Over/Under 2,380.5 yards.
Total passing TDs: Over/Under 13.5 TDs.
Total INTs: Over/Under 9.5 INTs.
Back to the game, and we heard that NFL Commish Roger Goodell held a secret gathering to try and figure out what to do with the PATHETIC NFC East. The first option is, first team to put four Ws on the board automatically wins the division. The second option, and my favorite is, NO team from the East makes the playoffs! If you have another option, PLZ yell at me, ben@americasline.com.
The Eagles had an early open of -6 points over the Giants, and then when the STAGGERING new injury report hit, with TE Zach Ertz and RB Miles Sanders both GONE, the line dropped to -4, even -3.5 in some spots. Money has come back on the Green, and most shops are working with the Birds -4.5 at the moment.
So, if you're looking at last week's comeback against the Ravens, there are two schools of thought. If you wear an Igles jersey on game day, you're probably gushing about the way Carson WentzSylvania led them back and fell just two points short of forcing OT. Or, if you're taking the passion out of the equation, you could say that Baltimore took its foot off the gas pedal after going up 24-6 at the end of the third quarter. Would love to rock the Eagles, but not sure how they're gonna replace 118 rushing yards from Miles Sanders. Boston Scott? Or is it Scott Boston? I'll get back to you.
The good news is, the Green Machine does not have to deal with Lamar Jackson who rumbled for 108 yards. They get Daniel Jones who runs a little, but has MORE INTs (6) than TDs (3). They get a NYG offense that was outgained 337-240 yards by Washington, yea, that football team with a 1-5 record and NO nickname.
Not gonna throw the kids college fund at this game, or even my stash of silver bars, but thinking that WentzSylvania's big push at the end of the game last week is enough to slide by the Giants. My last thought is, by the hook down to -4, and PRAY for rain!
----------------------------------------------------