jessica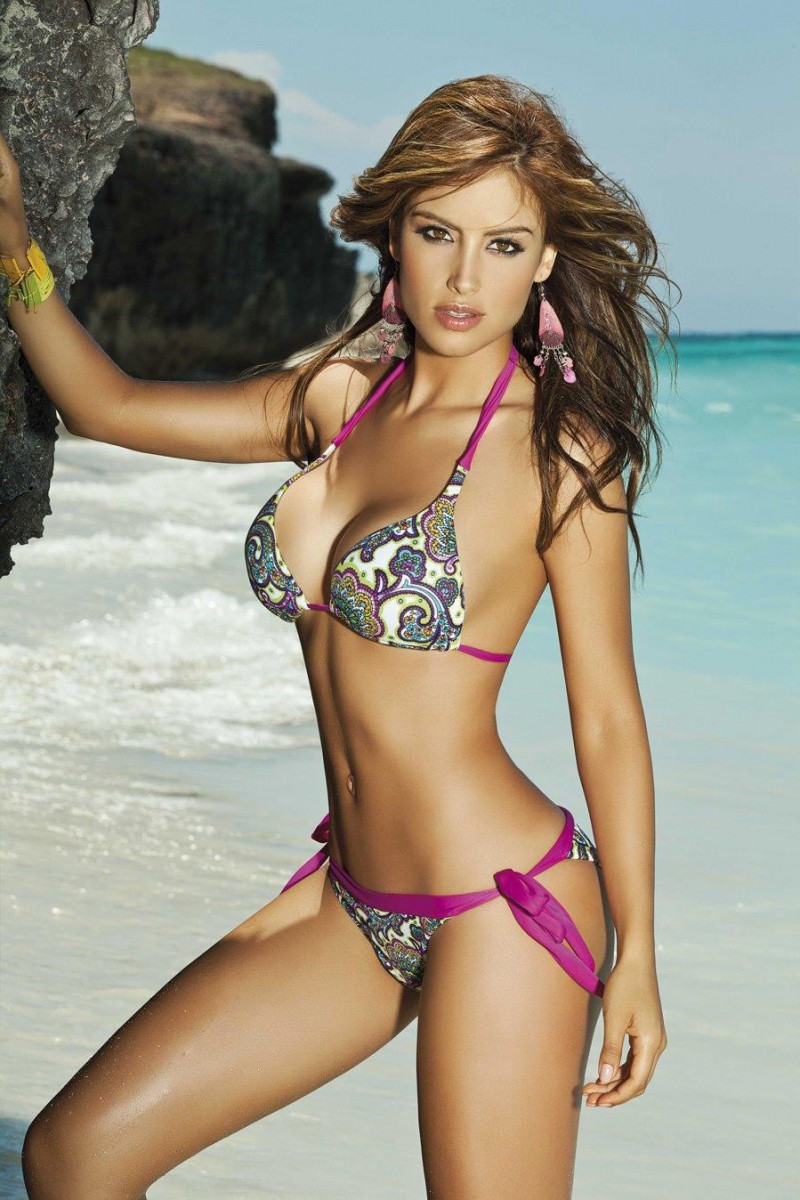 The question is not, why Jessica is holding up this mountain...
The question is, WHY is NO ONE helping her!!!
Why do the sportsbooks here in Vegas and all across the internet HATE, DETEST, ABHOR, LOATH and FEAR Jimmy Garoppolo? All Jimmy GQ did was take a 1-10 49ers squad and bust out FIVE straight wins. But it was the season finale that had the bookies CRYING & WHINING like a two year old with colic. The Rams opened at -6.5 here in Vegas and once L.A. announced that Jared Goff, Todd Gurley and Aaron Donald would not play, the line moved like a roadrunner on Red Bull. The Niners became a -3 point favorite in the middle of the week, and by game time, it was an absolute TSUNAMI of San Francisco money. The 49ers closed at -7 here in Vegas, which made it a 13.5 point line move, yea THIRTEEN AND A HALF! That was, without a doubt, THE largest move I have EVER seen in my 30+ years on the gambling beat!