kuzma
Friday, September 18, 2020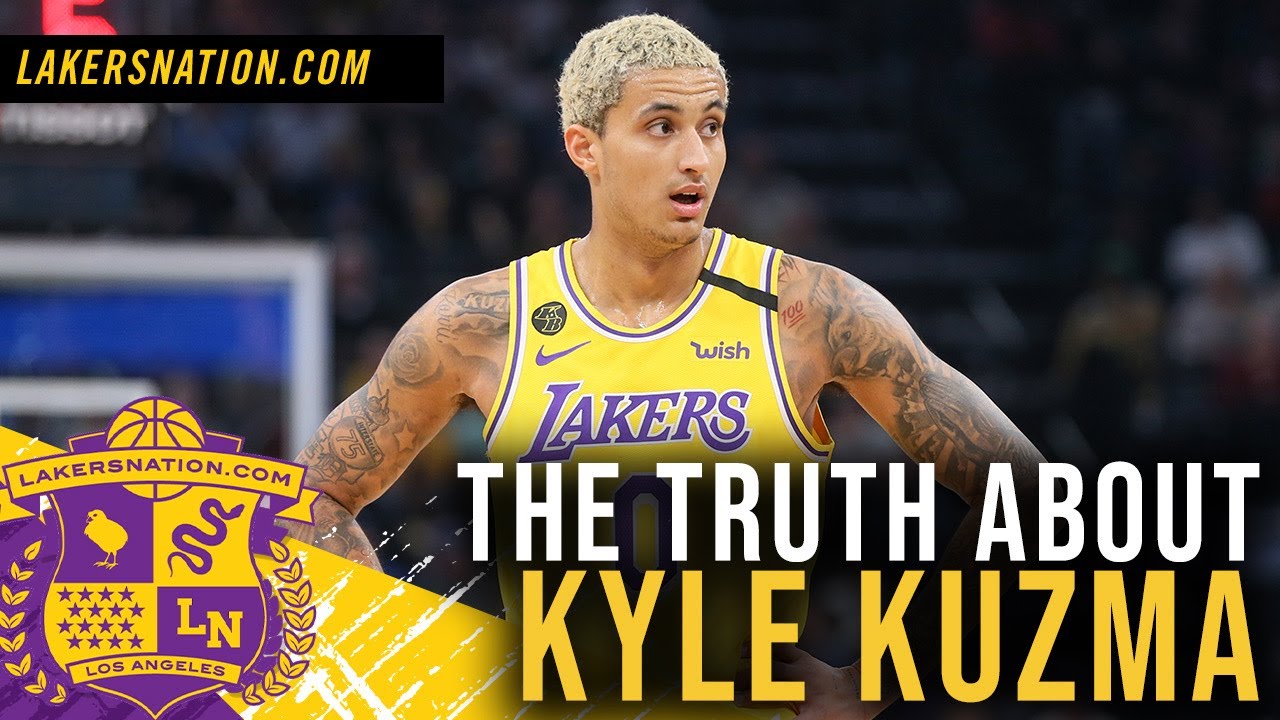 Las Vegas - Gonna look at the opening game of the Western Conference Finals tonight, and it AIN'T L.A. against L.A., which everyone, including EVERY TV exec was PRAYING for. Denver crashed the party and will provide some new blood in the NBA.
First, a look at what happened during the regular season. The first meeting was in Denver, and the Lakers (-2.5) posted a 105-96 win, with the total going Under 208. The Nuggets (+2.5) got some revenge in Los Angeles with a 128-104 W, and the total (208.5) was a no doubt Over. Denver caught the Lake Show at home in the next meeting, and L.A. (-3) picked up a 120-116 victory, with the total (220.5) going Over. The final meeting was in the bubble, and the Lakers (-5) squeezed out a 124-121 win, with the total (223.5) going Over once again.
So, which way do we turn? Man it's tough. Is your school of thought with Uncle Mo and the Nuggets after two DAZZLING escapes from 3-1 down against the Jazz and Clippers? Or, the GREATEST player on skates, oops, in sneakers, LeBron, who has had six days to recharge his battery? My school is out on picking a game one winner. Just gonna watch and see where the flow takes me. Actually, can't just watch, so we'll take a little taste of Kyle Kuzma's total points. The Over/Under is set at 10.5 points, and we're gonna take The Kuz, or Kris Kross, and go Over!
------------------------------------------------------------------