late info
Monday, February 22, 2021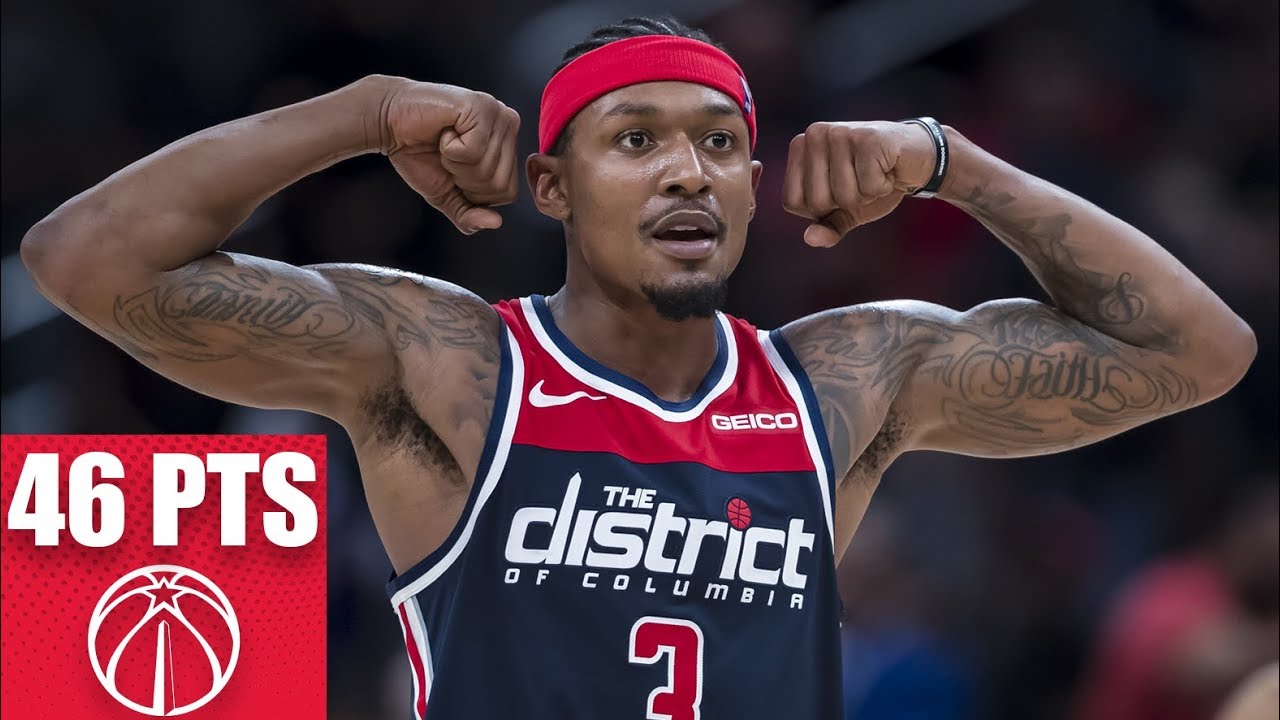 Las Vegas - A little bit of context.
We had Miguel Berchelt for the win on Saturday night, and were pretty confident about the pick. Then the flashing red lights and sirens went off. REALLY LOUD! Berchelt made the weight of 130 pounds at Friday's weigh-in, which was, we thought, a good sign. Then, during the lead in to the fight on Saturday night, we found out from the talking heads that Berchelt had BALLOONED back up to 146. In ONE FREAKIN' DAY! SIXTEEN POUNDS! If his walking around weight is between 145/150 and he comes down to 130, then goes back up to 146 the next day, that's called cutting.
CUTTING weight is dangerous. REALLY DANGEROUS!
What is cutting? They use severe dehydration tactics, such as sitting in 90-degree hot saunas and taking near-boiling baths. It's VERY dangerous. Some in the medical field have advised that when you weight cut, your brain pretty much doesn't work as well as it normally would. How dangerous is it? Fighters have actually died. Cutting weight isn't just bad for your kidneys. It slows a fighter's reaction time, and has heat exhaustion, stroke, and kidney failure among the symptoms associated with hard weight cuts. Not sure if this was a HARD weight cut, but Berchelt looked LOST from the opening bell. Here's a guy that was landing an average of 32 punches per round, and landed just FIVE in the first round. FIVE! And the five that landed were just TIPPY-TAP, not power punches. At that point, it was painfully obvious that The Scorpion didn't have any sting, and was gonna go down. Not saying that Oscar Valdez didn't deserve the win, he TOTALLY did. He fought a perfect fight. The fight of his life. Bravo!
And I'm not being a cry baby here but just trying to advise how important late information is. If you found out before kickoff, that the wind in Buffalo was HOWLING off the lake at 45/50 miles per hour, you would bet the under. If you found out that a kid from Triple A was gonna pitch for the Mets instead of Jacob deGrom, you would bet the other side. If you found out that LeBron and Anthony Davis were both out for the Lakers, you play the other team.
So, when you find out that the fighter you picked had a YUGE problem with his weight, you grab the other guy, Valdez. And, since he was a nice fat underdog, at around +$300, you even make some money. Trusting that you were with me on the switch.
Quick bounce out West where we'll try the Wizards +7 points over the Lakers. Washington, thanks mostly to Bradley Beal, has started to perk up, winning and covering four in a row. Los Angeles is still without Anthony Davis and another very important piece, PG Dennis Schroder. The Lake Show has NOT been a good investment the last month, covering only four of the last 14, so gimme the kids from the nation's capital for the money!
----------------------------------------------------