lucette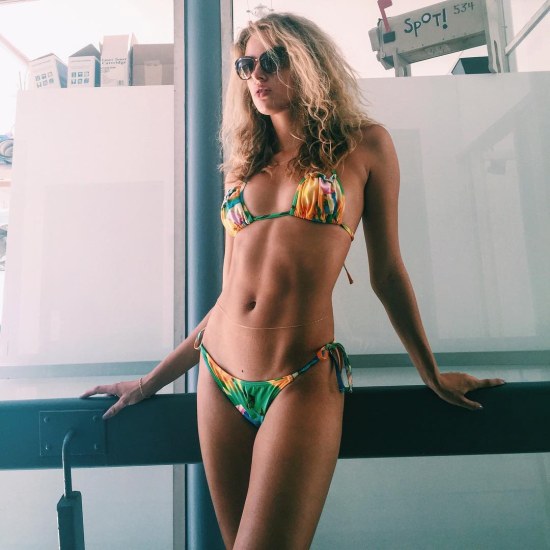 You know that I LOVE girls with three names, which is why Lucette Van Beek from the Netherlands ROCKS Monday!!!
What a response from the Armed Forces. Tons of Emails pouring in, so, why limit the Ecks & Bacon guest spot to just Memorial Day. Starting Thursday May 25, we will have five days put aside for the five branches of the military. Army, Navy, Air Force, Marines and Coast Guard. We have already had a bunch of Emails from the "Coasties," so the rest of you guys and gals need to step up your game. And we would LOVE to hear from some of the women service members, who might even handicap better then some guys.
The two greatest words in sports, game seven. Nah. The two greatest words in sports, MICKEY MANTLE! Okay, my pinstripes are showing, but after getting all misty yesterday when they retired Derek Jeter's number, can you blame me. Back to game seven in Boston. We're gonna buck every handicapping stat known to man, and try the Wizards +5 points over the Celtics. Washington has covered only one of six so far in the playoffs on the road, while the Celtics have covered four of six at home. Edge Boston. But love the way Bradley Beal responded in game six with 33 points, and if the Wiz can get that kind of production again from Double B, they should be able to stay inside the number.