mark cuban answers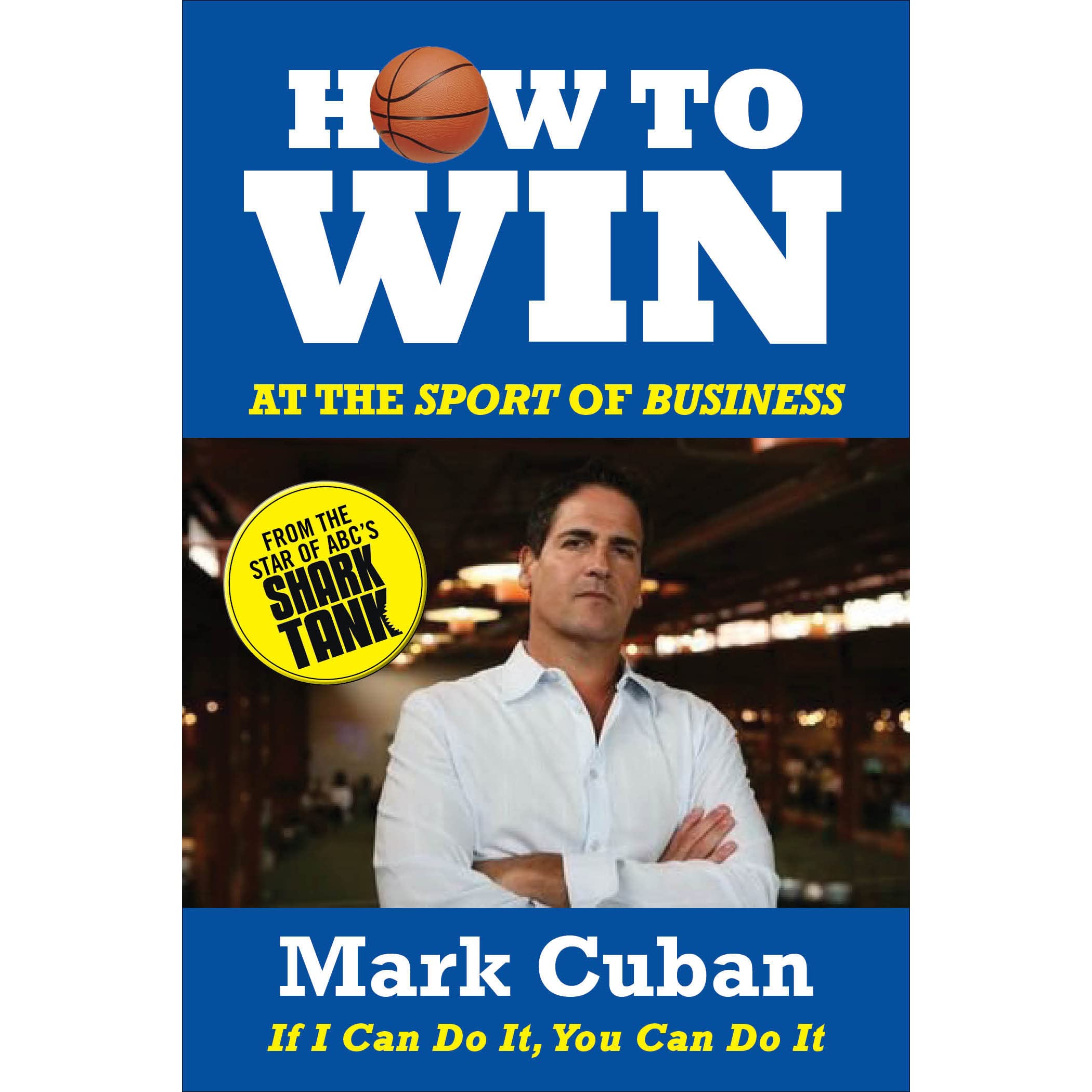 Las Vegas - Normally don't spew hate, but can tell you that I HATE Tottenham and I HATE to lay a heavy price in any sport. However, this one time, I'll make an exception and roll with the Hotspur over Norwich City in the season finale. With a win, the Spurs are GUARANTEED the fourth spot in the Premier League standings which comes with an invite to the UEFA Champions League. Even a draw against Norwich would get them to UEFA if Arsenal wins because the Spurs have a better goal differential which is the deciding factor. So, it's Tottenham for the money!
Gonna go back to Milwaukee for a minute and if it's Freddy Peralta against Aaron Sanchez, gimme a FULL glass of the Brew Crew!
On the NBA board, gonna come back with Dallas one more time because this really IS the win or GO HOME game. Sure, it's only the third game of the series, but if Golden State wins and takes a 3-0 lead, as Dandy Don Meredith used to sing, 'turn out the lights, the party's over!' Why? In the NBA's 75-year history, 146 teams have faced a 3-0 series deficit in a seven-game postseason series. Of those teams, 14 have won at least two games while three have won three straight games to force a decisive Game 7. NONE HAVE COME BACK TO WIN THE SERIES! NONE!!! So, the Mavericks will be in desperation mode, and all they have to do is play like they did in the first half of game two when they walked off the court at halftime with a 72-58 lead. Of course, the Warriors will have something to say about that, but the BESERK home crowd at American Airlines Center will help. The Mavs roll into game three riding a 5-0 playoff PERFECTO at home, and have won 18 of the last 21 at the AAC. Gimme the Mark Cubans for a small pile of chips.
------------------------------------------------------------------