mom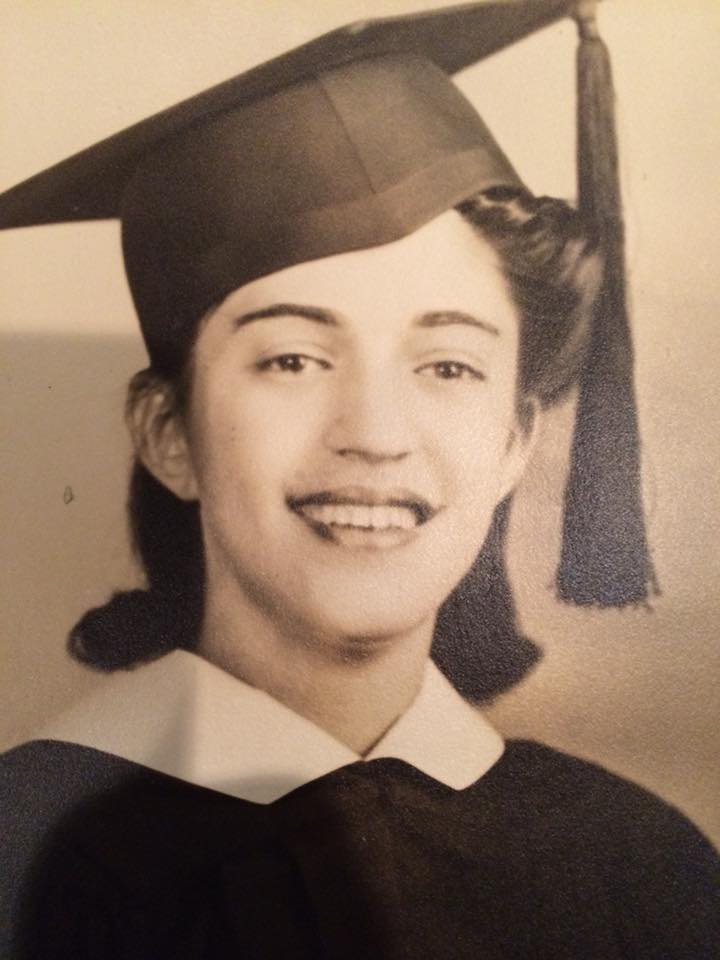 Happy Mother's Day Mom...
I know you're enjoying the view from UPSTAIRS!!!
LOVE YOU!!!
Las Vegas - So conflicted about game seven up in Toronto. Last time I finished writing up a Philadelphia selection (Thursday) by asking if Ben Simmons (7 points) and JJ Redick (3 points) were gonna show up in game six. BOY oh BOY did they. Ben not only showed up, he went NUTZ, posting 21 points, 8 boards and 6 dimes. JJ was just okay, with 11 points. Are they gonna show again? Yikes, very tough question. Don't think I wanna lay the half dozen with the Raptors, but not thrilled about taking the Sixers +6. I know you're not gonna be happy with Eck sitting on the proverbial fence, and probably have a few choice words for me, so what's the plan? Another winning two team 6-point teaser. Taking Toronto and dropping the North from -6 to pick'em against the 76ers, then grab Portland, and bump the Blazers up from +5.5 to +11.5 points against the Nuggets. Of course, if your guy allows you to buy the hook in a teaser, BUY BABY, and push the number up to +12.
Also gonna roll out to Minnesota and try the Twins with Martin Perez over the Tigers.
----------------------------------------------------
GAME OF THRONES REPORT: Ecks & Bacon not only delivers the most amazing info in cyberspace, but we also do PROPHECIES!!! Coming up to the penultimate episode of the "The Game of Thrones," we gotta throw some DEATH at you. And if you're wondering, didn't even have to look up penultimate.
So, everyone is anxiously awaiting the battle of The Hound vs. The Mountain. Initially, we had The Hound winning and lopping off the head of his brother, but some new information has come to light, we are gonna reverse course, and make The Mountain a 2/1 favorite. However, and this is what we call DELICIOUS, after Mr. Mountain kills his bruh, Arya jumps out of the shadows and DESTROYS him!!!
More death baby!!!
We have created our own 'death parlay,' actually a 'Lannister Death Parlay.'
Cersei, Jaime and Tyrion all die in Episode 5 at odds of 25/1.
Got plenty more DEATH if you need it. Just hit my Email, ben@americasline.com.
---------------------------------------------------