monday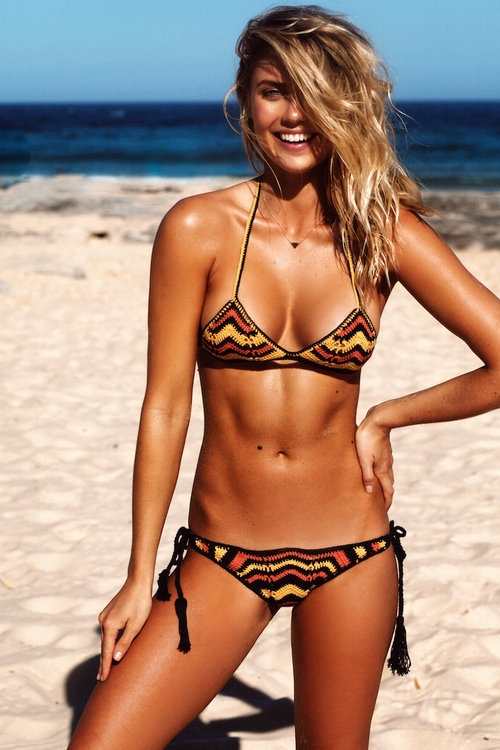 Start Monday with a smile!!!
Thought that the Taxpayer Bowl was the DUMBEST name of all, but we have a new favorite in the clubhouse. It's the Gasparilla Bowl. Not only is it the Gasparilla Bowl, it's officially the Bad Boy Mowers Gasparilla Bowl. SERIOUSLY?
As for tonight's NFL action, not gonna open the wallet, but here are your spread stats. Pittsburgh's straight up record is 9-2, but just 6-5 against the spread. The Steelers are 3-3 on the road and 5-5 as a favorite. They are, as you might expect, an amazing under team, going low 8 times and over only 3. Cincinnati is 5-6 straight up and against the spread. The Bengals are 2-3 at home and as an underdog. On the over/under charts, Cincy has gone high 5 times, low 5 times and pushed once.