neck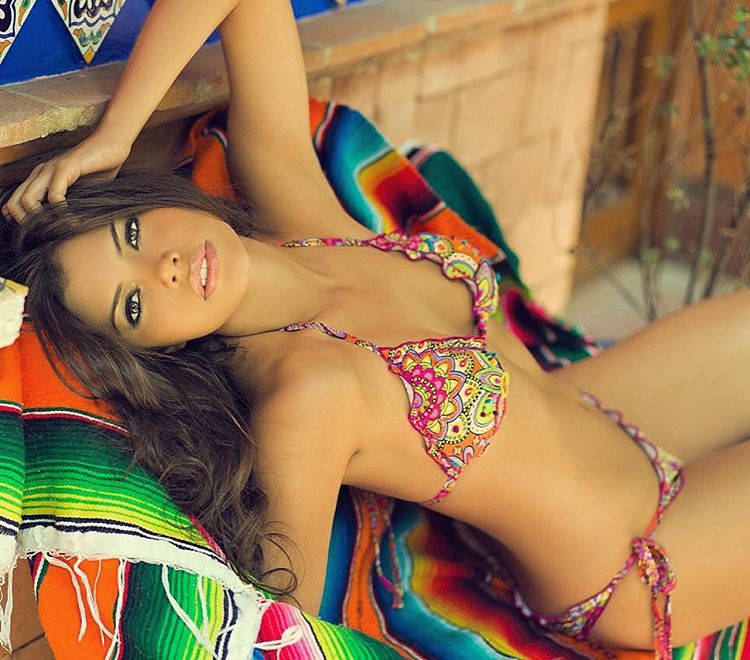 If you have neck problems after clicking to enlarge, I know a really good chiropractor!!!
Not a great week for the MOST prominent Vegas bettor, Billy Walters. Or Uncle Billy to those of us here in town. Never actually met or worked for Uncle Billy, but I know some guys who know some guys, who know some GUYS. Mr. W was convicted of federal insider-trading charges in a case that could send him to the Big House for a few years. According to Bloomberg News, jurors in Manhattan returned the verdict after hearing weeks of testimony that Walters earned $43 million over six years trading on tips from Tom C. Davis, the former chairman of Dean Foods Co. Davis, who was Walters' friend, business partner and golfing pal of more than 20 years, was the government's star witness. Testimony featured golfer Phil Mickelson and billionaire investor Carl Icahn, as well as a world of gambling debts, stock tips delivered on burner phones and charity money used for prostitutes. The jury found him guilty of all 10 counts of fraud and conspiracy after about five hours of deliberations. OUCH!
Hitching a ride on the Zamboni and gonna try the Bruins over the Senators this evening. The Sens posted an emotional 4-3 OT win up in Ottawa on Saturday, but it ain't gonna be the same outcome in Boston. The B's will be ready to defend home ice, and when it comes to the road, the Senators ain't much, winning only one of the last seven. Gimme half a Benjamin on Beantown.