nfl
Sunday, September 13, 2020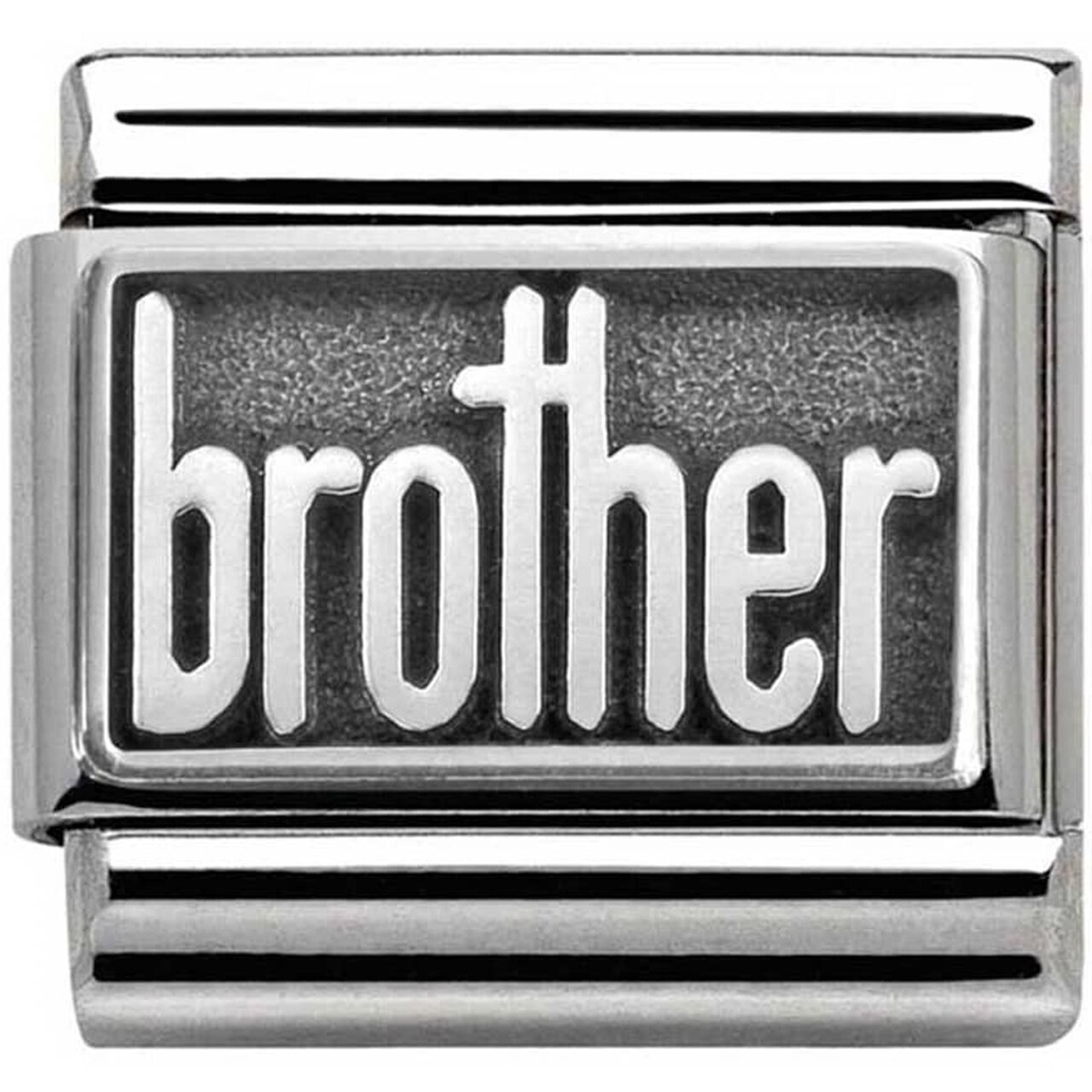 Las Vegas - Start with the Eagles -5.5 points over Washington. Don't remember the NFL ever sharing the spotlight with the NBA and NHL, but this WILL BE a season like no other. Fans? No Fans? However, one thing will remain the same, as it has for the last few hundred years for Ecks & Bacon, STAY LIGHT in the opening week. PLZ!!! We had NO preseason to judge the teams, so DON'T blow your bankroll in the first few minutes. So, The Washington Football Team. Sounds weird, but then again, 2020 has been nothing but weird. Are we giving "home teams" the usual three point edge WITHOUT fans? Computer geeks, and I say that with YUGE respect, like my old friend Jeff Sagarin, have the 'Igles rated at 22.56 with Washington at 14.89. That's a 7.67 edge, and apparently, the oddsmakers are throwing in a point and a hook for home field. The Green Machine is on quite a roll against Washington with six straight wins and five covers, but it's week ONE, so it'll only be a light tickle, with a feather, to Carson WentzYLVANIA!
And if you were not in my space on Friday, check this pick. Gonna try the Panthers at home +3 points over the Raiders. C'mon ECK, are you NUTZ! You're probably thinking that the Vegas heat, 67 straight days over 100 degrees, has warped my brain, but hear me out. Why Carolina? How about the most DYNAMIC running back in the NFL, Christian McCaffrey. All he did last season was, well, STAGGERING! He rushed for 1,387 yards, had 1,005 receiving, and put 19 TDs on the board. Then you look at the QB, Teddy Bridgewater, and we're talking solid pro. When he filled in for Drew Brees with the Saints last season, Bridge was only SPECTACULAR! As in 5-0 in the games he started, with 133 completions in 196 attempts, and 9 TDs against just 2 INTs. What does Vegas have to offer other than a name change? Not much. Derek Carr will be at the controls of a team that closed out 2019 losing five of their last six. Finally, Matt Ruhle, sure, you remember him from Temple and Baylor, will bring the heat and shock the world with an mimi-upset. Carolina is on my mind, and this is KINDA my BEST BET BAABBEEE!!!
Just heard from my guy, "The OTHER Silver Brother," for the first time in 24 years...
He had a pretty sweet win % back in the day, but then just fell off the grid...
Don't like to use the word, but he will, and Tennessee -3 is the first Lock of the season...
And for all the teaser fans, it's a three team 10-pointer...
Take Buffalo from -6.5 to +3.5, drop the Tampa/New Orleans total from 48 to 38 and go Over, then close with Pittsburgh from -6 to +4...
But before you do anything, please, please, PLZ check the injury lists and see if anyone has been ruled out...
Good luck!!!
------------------------------------------------------------------