penny slots
Friday, February 26, 2021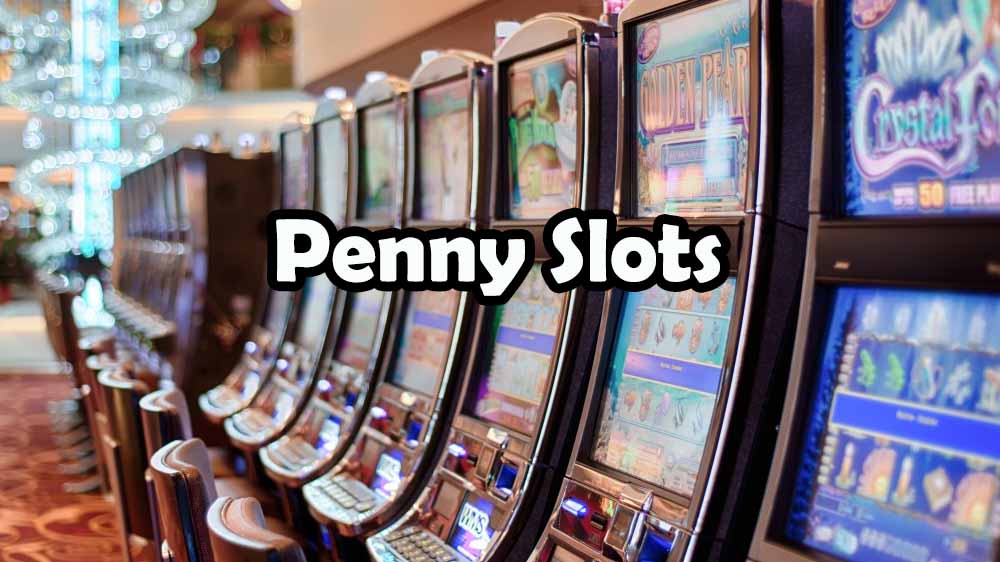 Las Vegas - Wonder why the sportsbook directors are ALWAYS happy? According to the Nevada Gaming Control Board, the guys behind the counter pocketed $52.4 million in revenues during January. That's a GINORMOUS 159.9% increase from a year ago and the fourth-highest single-month revenue total of all time. Sports bets totaled $645.5 million, a 28.8% increase. And if you like to use your phone, we can tell you that mobile sports wagering accounted for $363.5 million, or 56.2%, of all sports bets during the month.
Here are all the January dollars:
- Penny slots: $216.5 million.
- Blackjack: $54.9 million.
- Sports: $52.4 million.
- Baccarat: $28.8 million.
- Craps: $27.5 million.
- Roulette: $27.4 million.
If you're not following the Missouri Valley Conference, lemme tell you that Drake is sitting at 23-2 and should have no problem with Bradley tonight. The Bulldogs have been a MONEY MACHINE, covering four in a row and 19 of 23 on the season. And one of the reasons is the YES man, guard Joseph Yesufu, who has bombed 88 points in his last three games. The Braves from Peoria have not played since February 18, and even when they do play, the stench is pervasive. They have lost 10 of the last 12 overall, and covered ONLY one of the last 12. So, YES, we're all over Drake. BOOK IT!
----------------------------------------------------