ravens
Sunday, September 8, 2019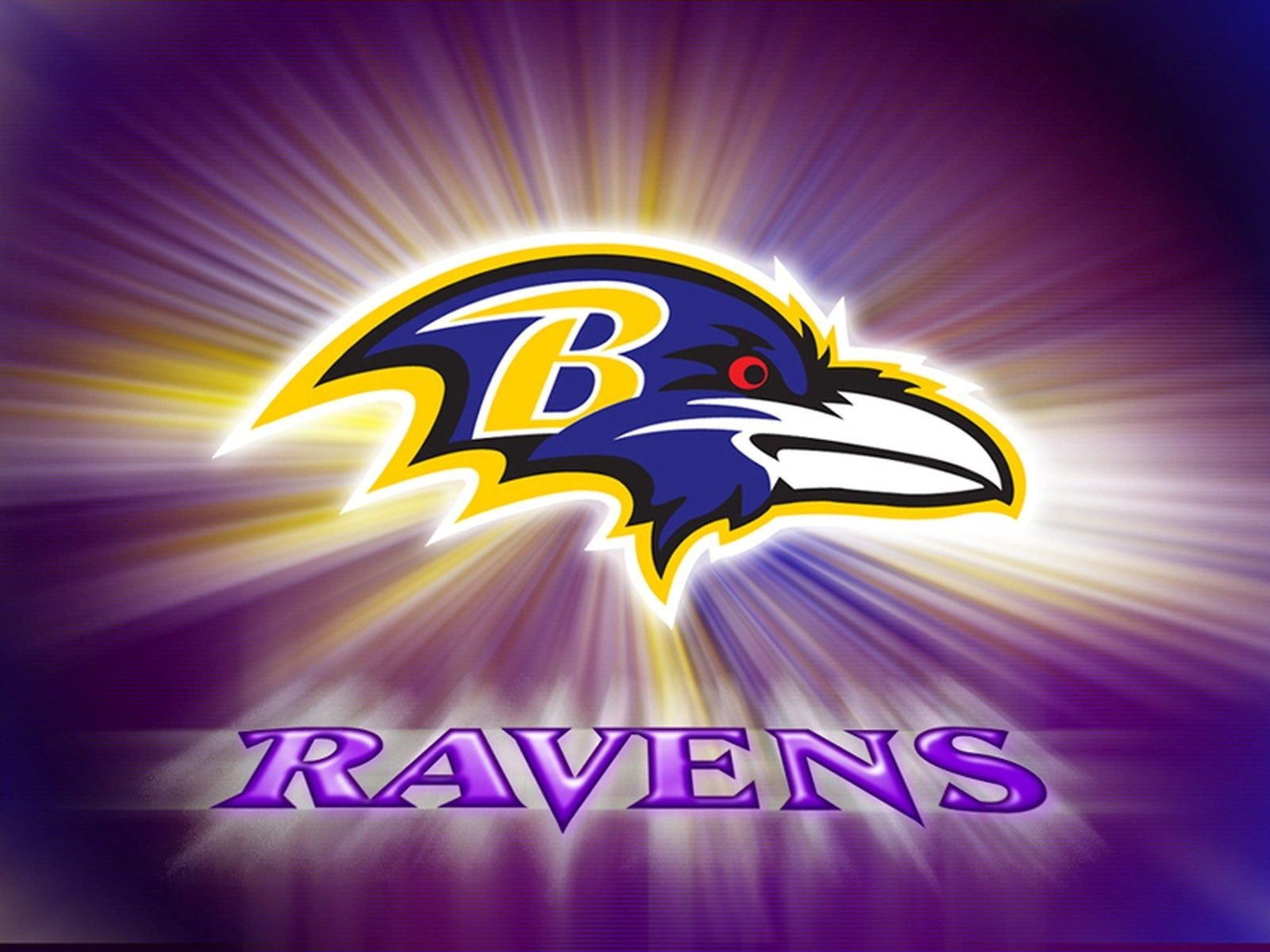 Las Vegas - Start the party with the Ravens -6.5 points over the Dolphins. Does John Harbaugh's amazing preseason record translate to the regular season? You betcha BAABBEEE!!! As always, Double V did the required homework, and check this out. Come back in Vic's time machine to 2016. Baltimore was 4-0 in pre, straight up and against the spread, then opened with 13-7 win over Buffalo, covering a 3-point spread. In 2017, the Ravens posted another 4-0 perfecto, yes, straight up and against the spread, then CRUSHED the Redskins in the opener, AT Washington, 30-17. In 2018, the Harbaugh's were 5-0 straight up, 3-2 against the spread, and ROCKED the Bills in the opener, 47-3. So, Johnny H's crew posted yet another 4-0, straight up and against the spread, coming into this season, and whaddya think's gonna happen at Miami? That's 17-0 straight up and 15-2 against the spread. And that ladies and gentlemen is why Baltimore is my BEST BET BAABBEEE!!!
Also taking a look toward Philly, but not the -10 point spread over Redskins. Okay, so after looking at the ESPN Body Issue, I'll NEVER, EVER be able to NOT see the offensive line in their birthday suits. And it AIN'T helping me sleep. Actually liked the shot with all five in their scarves and hats, but was REALLY frightened of the one with the Bird masks covering the unmentionables. Take a look at Doug Pederson's work since 2016, and you'll see why preseason doesn't matter at all to some, like Doug P., while others, take it VERY seriously. In 2017, the Birds were just 2-2 in pre, then smoked the Redskins in the opener, 30-17. Last season, they were 1-3 in pre and beat the Falcons in the opener, 18-12. As you probably know, the Green Machine was 1-3 again in pre, so of course, we're expecting another opening W. Not thrilled about laying a 10 spot with the Birds, but will push a bunch of chips in on the Eagles -3 in the 1st quarter.
And before we let you go, how about the Chiefs Under 52 at the Jaguars. Think Kaycee will probably win here, but this Jacksonville defense is very, very nasty, especially at home. Check out last season and you'll find that the Jaguars shut down some pretty fine offensive clubs in Florida. The Jags gave up 20 to the Patriots, 9 to the Titans, 12 to the Jets, 20 to Houston, 24 to the Eagles, 20 to the Steelers, 6 to the Colts, and 16 to Washington. That's an average of less than 16 points per game, and the Under is calling my name.
----------------------------------------------------