on the right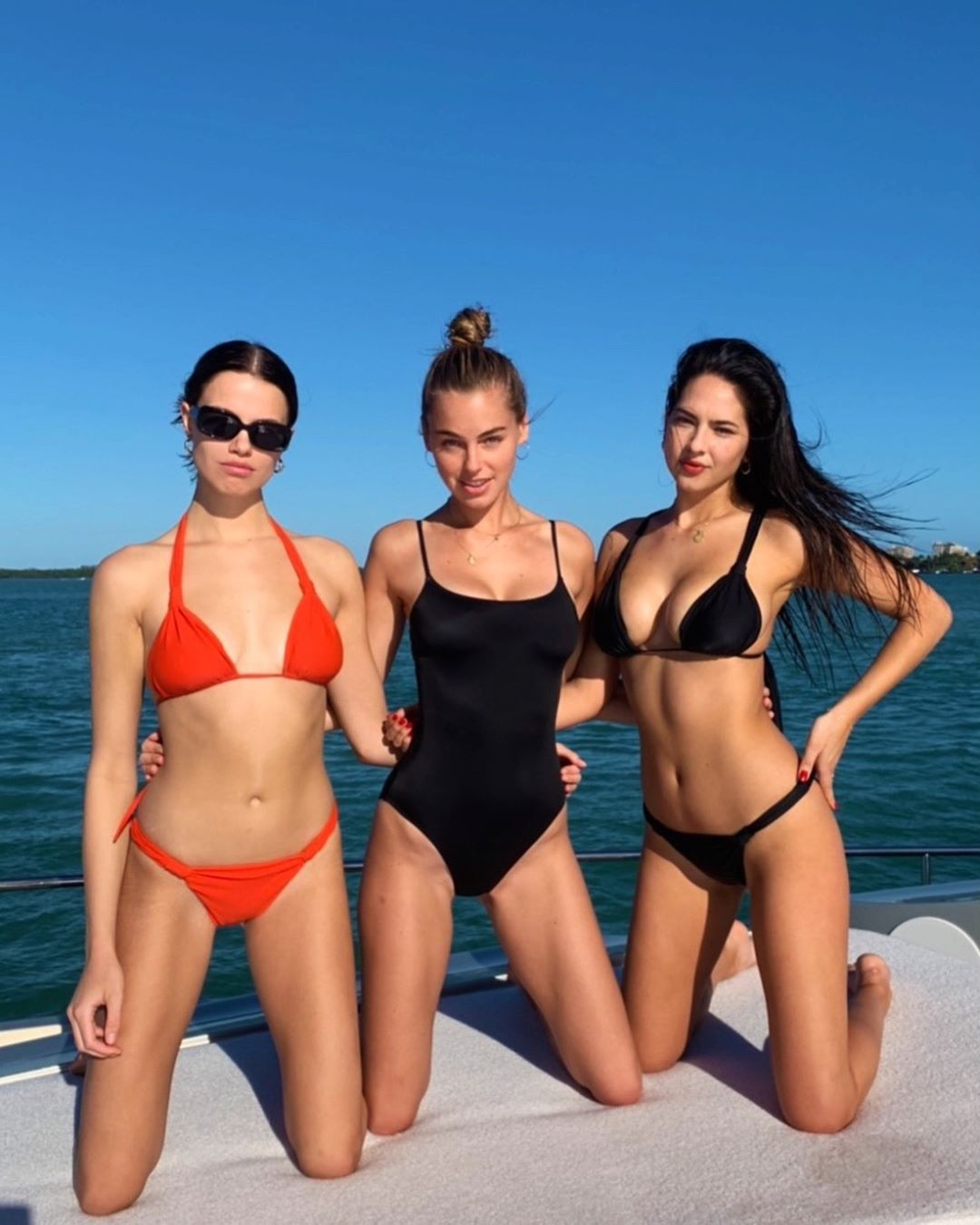 Not into politics, but believe that I'm leaning RIGHT!!!
Which way are you leaning???
Gonna take a look at the Kings -2 points over the Heat. Sacramento? Yea, actually the Kings are sitting just outside the playoff mix, in the 9th spot, at 28-26. They've been playing solid ball, winning three of the last four overall. But more importantly, they've won and COVERED eight of the last nine at home, while Miami limps in without Goran Dragic and Derrick Jones Jr. And since the Heat have covered just two of the last seven, you gotta King me.
----------------------------------------------------
*eckSTATic*
----------------------------------------------------
For your wagering pleasure, here are your spread stats of the day. Staying on the East coast for the 76ers/Nuggets matchup. Not sure if you fool around with the over/under totals, but if you do, Philly has gone low in its last four games, and seven of the last nine. The Sixers overall spread log sits at 25-29, 14-13 at home and 18-20 as a favorite. Denver's overall spread mark is 29-25, 10-17 on the road and 8-7 as an underdog. And by the way, the Nuggets have covered ONLY one of their last seven away from home.
----------------------------------------------------