rocks
Wednesday, November 14, 2018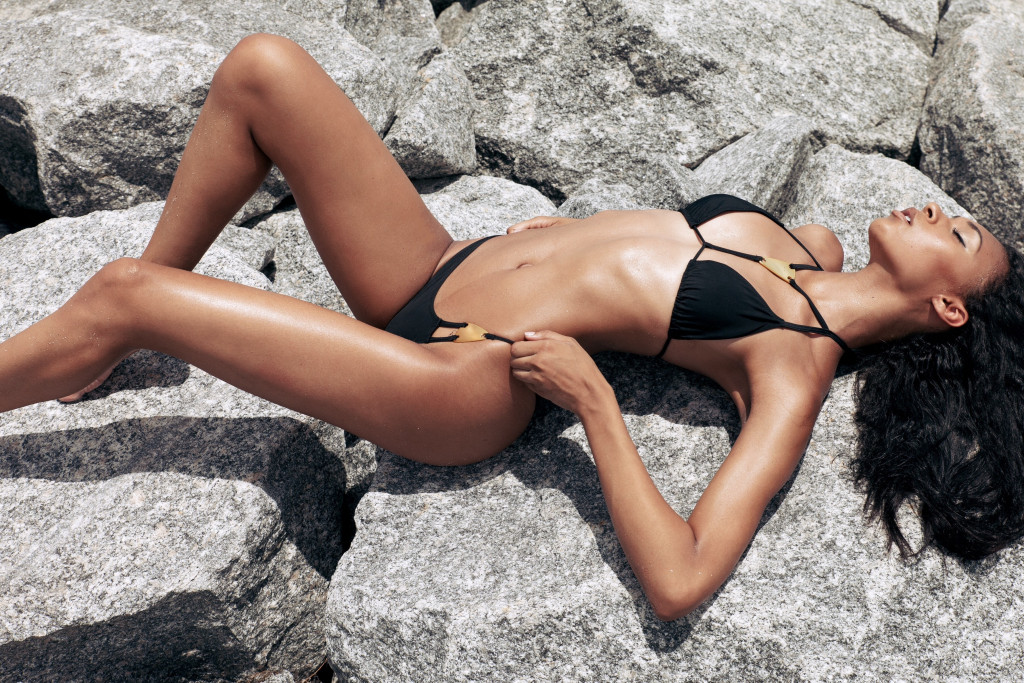 Not much of a drinker, but when they say, "on the rocks," this is what I'm thinking!!!
We have seen a bunch of college football spreads that have been over 50 points, and this week's Alabama/Citadel game falls into that category, with the Tide sitting at -51. Actually had one of the 'extra games' early this season, Miami-Florida vs. Savannah State, that closed with Miami -61 points. By the way, the Hurricanes covered the 61 point spread in a 77-0 beatdown. Back to Bama/Citadel, specifically, the money line. My boys from OddsShark tell me that you have to put up $750,000 to win back $100. THREE QUARTERS OF A MILLION to win back a stinkin' hundy. WHAT??? On the other side, if you think for one hot second that The Citadel has any chance of an outright win, you would put up 7 cents, yea, SEVEN PENNIES, to win back a hundy. So, why not splurge, thrown down 70 cents to win back $1000, and even if you lose, you'll still have 30 cents left for a few pieces of Bazooka Bubble Gum!
Actually gonna rock a Mid-American Conference game tonight and use Northern Illinois -6.5 points over Miami-Ohio. The Huskies from DeKalb come into this matchup at 6-0 in the MAC and are 9-0 at home in conference play since mid-2016. Gonna put a few bucks on NIU to stretch the PERFECTO to 10-0.