russian
Tuesday, December 5, 2017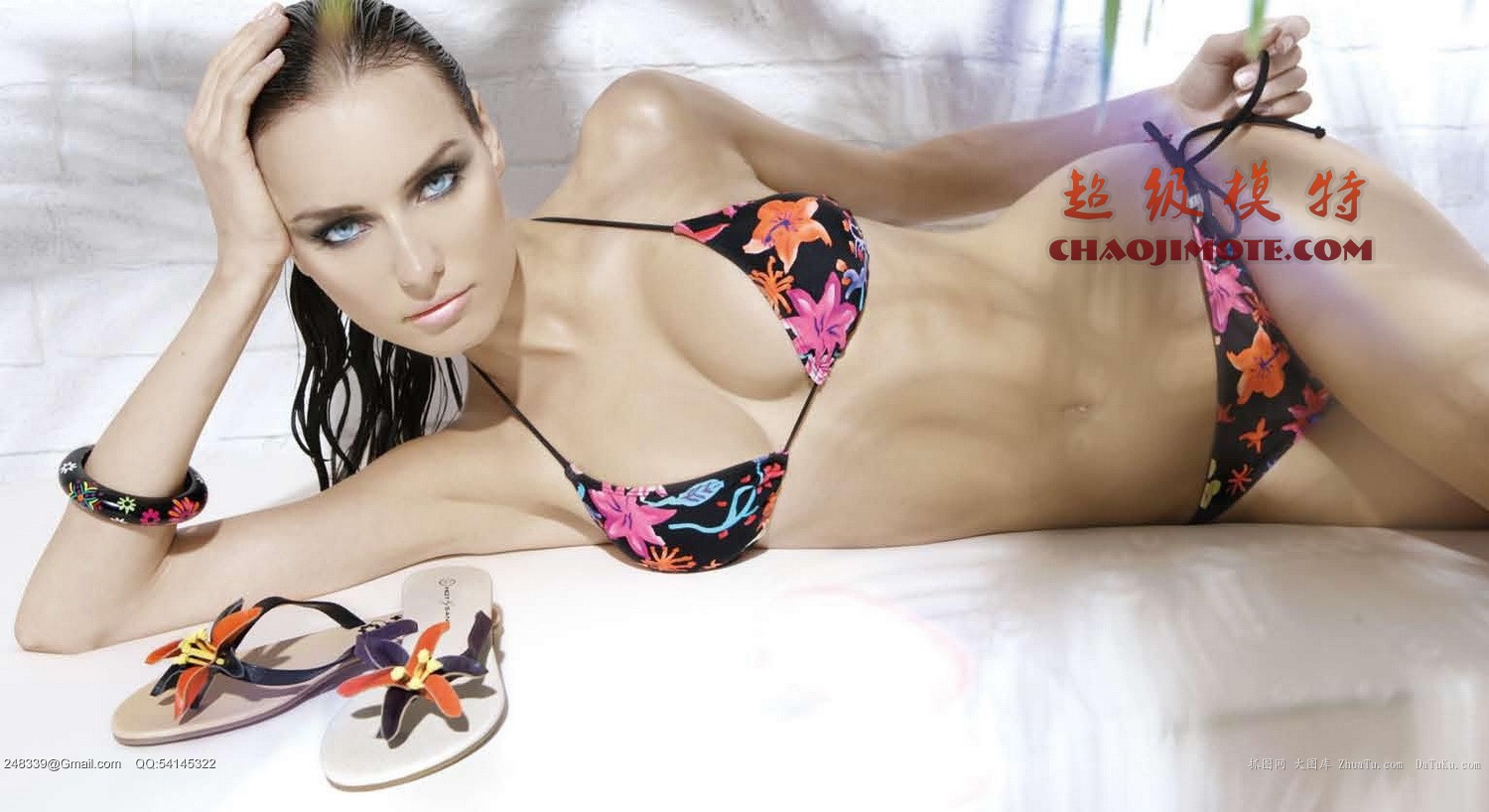 As everyone knows by know, I am half Russian on my Dad's side...
Nastya is FULL Russian!!!
Phenomenal fight coming up Saturday at The Theater at MSG with Vasyl "The Matrix" Lomachenko vs. Guillermo "The Jackal" Rigondeaux. Lomachenko's 9-1-0 record looks a little light for a 29 year old champion. You know why? Because "The Matrix" posted a RIDONKULOUS 396-1 record as an amateur. Yes, THREE HUNDRED NINETY SIX and ONE! Looked it up, and it's real world, not a Fight Night Round 3 video game. Vasyl took gold in 2008 in Bejing as a featherweight, and in 2012 in London as a lightweight. Gonna drop at least half a Benjamin on "The Matrix," maybe even more if the line drops from -$380.
Looks like Eli (named as the starter) is worth a point and a half, Cowboys dropped from -6 to -4.5, and Gronk (suspension) is worth just a half point, with the Patriots slipping from -12 to -11.5.