ryan
Monday, September 14, 2020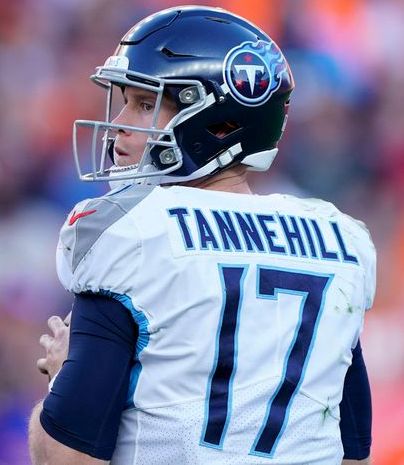 Las Vegas - Got a double dip this evening starting at the Meadowlands in New Jersey and we'll tickle the Steelers -6 points over the Giants. Just a very LIGHT Leaning Tower of Pisa to the Steel Men.
In the late game out in Denver, looking at the Titans -3 points over the Broncos. If you follow the money, or follow line moves, THIS is your spot. The Broncos opened up as a 2.5 point favorite, and after a MASSIVE amount of cash poured in, Tennessee is now a 3-point favorite. And looking for revenge. The Titans hit the Rocky Mountains last season, and ate a 16-0 bagel. But that became the turning point of the season when head coach Mike Vrabel benched Marcus Mariota and put in Ryan Tannehill. Tennessee won & covered six of the next seven, and rumbled all the way to the AFC Championship game before losing to the Chiefs. And Ryan T. was the secret sauce. He had a gorgeous 117.5 passer rating, a SICK 70.3% completion rate, with 2,742 yards passing, 22 TDs and just 6 INTs. Without the amazing LB Von Miller (gone) and possibly WR Courtland Sutton (questionable) for Denver, gotta feel a cover for the kids from Nashville.
On the baseball board, gonna try the Brewers with Corbin Burnes in the second game of the double dip against St. Louis and Daniel Ponce de Leon. If they change the pitching matchups, and it's Burnes against Kwang-Hyun Kim, we pass. If the Brew Crew lost the first game, and the Cards do send out Ponce de Leon against Burnes, then we DOUBLE UP BAABBBEEE!!!
------------------------------------------------------------------