s caro 333
Saturday, September 11, 2021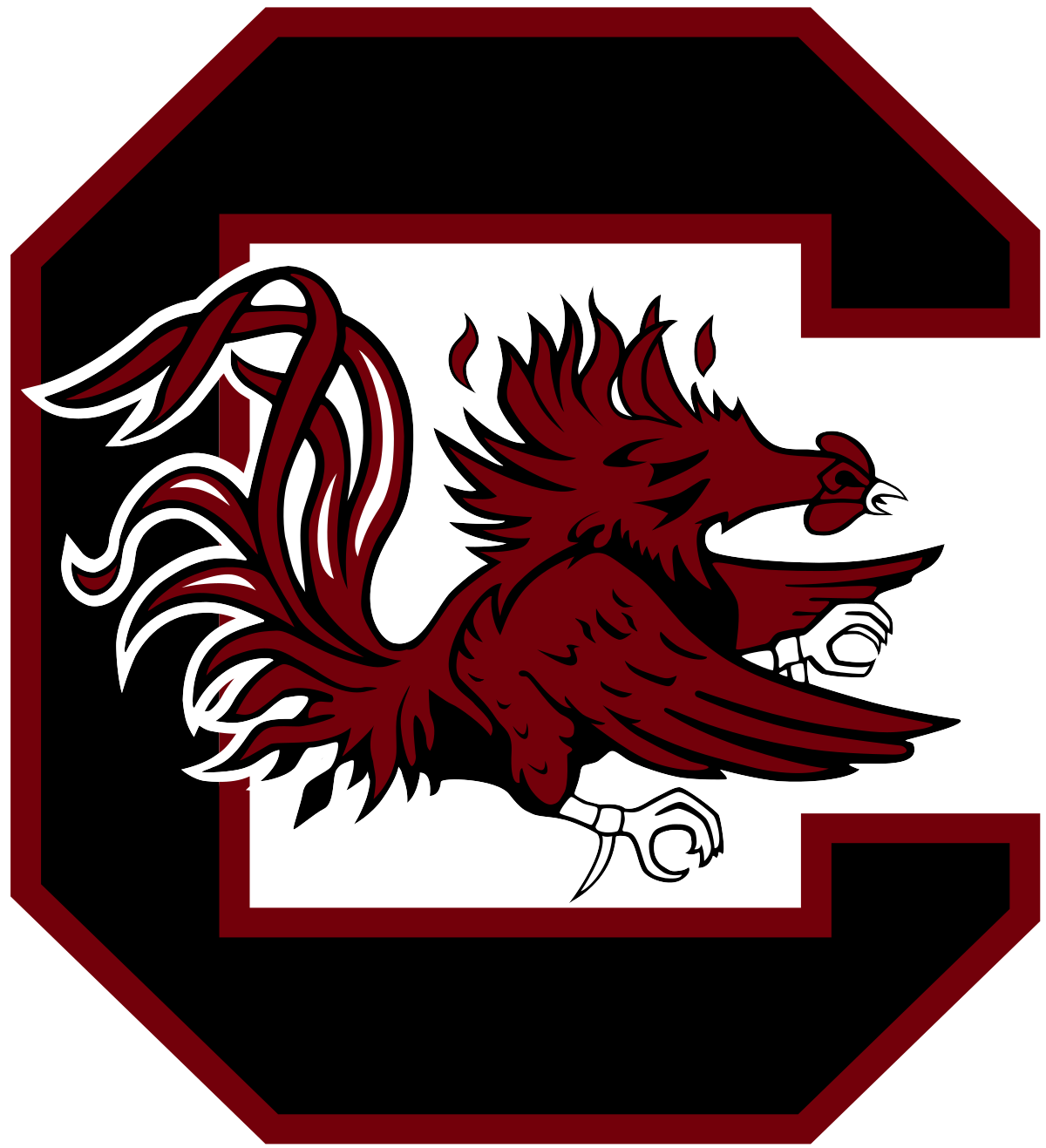 Las Vegas - Gonna roll with South Carolina over East Carolina on the college football board. East opened up as a 2-point favorite, but then the line quickly switched, and South is now -2. The Gamecocks play in the SEC while the Pirates live in the AAC. YUGE difference! If that isn't enough, then how about South's 46-0 wipeout last week against Eastern Illinois, while East Caro lost to Appalachian State, 33-19. Case closed, WE the SOUTH!!!
On the baseball diamond, quick drop in to the City of Brotherly Love and we'll take the Phillies with Zack Wheeler over the Rockies.
A little taste of Sunday's NFL action, and we'll start down in the ATL with the Falcons -3 points over the Eagles. YUCH! That's the only way to describe these two teams as they closed out the 2020 season. The Birds finished with, hold your nose, one win in their last eight games. Hold your nose even tighter because Atlanta came to the finish line on an OH & FIVE run. So, is it the Jalen Hurts/Nick Sirianni pair that has your juices flowing, or, the Matt Ryan/Arthur Smith combo? Both head coaches are newbies, but kinda like the fact that Smith was the O-coordinator at Tennessee the last two seasons, with a top 10 offense in 2019, and a top 5 group in 2020. Also like the fact that he has a veteran QB, Matty Ice, to start his X & O career, while Sirianni is gonna have to find a way to dramatically improve Jalen's pass percentage (52%). Everything LIGHT his week, so we'll just tickle the ATL, but gonna go kinda heavy on the Over/Under total which is sitting at 48.5, and go HIGH. Both teams gave up over 400 points last season (an average of 26 ppg), and not seeing a gigantic improvement coming on the D side of the ball for either team. Gonna see at least 55 or more points and you can Book it! PLZ c'mon back tomorrow for a few more PHENOMENAL picks.
------------------------------------------------------------------