S I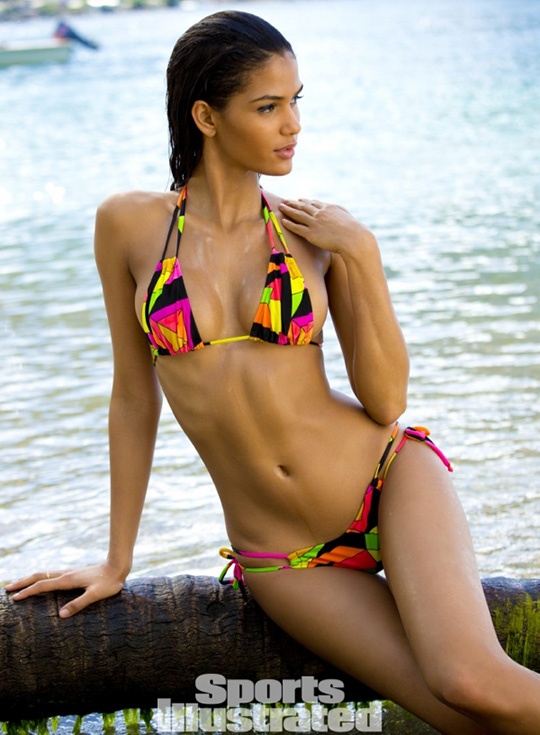 I know that I know her name, just can't remember...
Anybody???
Stuck inside the trailer with some moving guys, behind a couch, two end tables and an elliptical. And didn't have time to study.
I'll do better tomorrow...
Might have something later, not sure, but PLZ hit my Twitter, @vegasvigorish, just in case I get out of the trailer.