scorpion
Saturday, February 20, 2021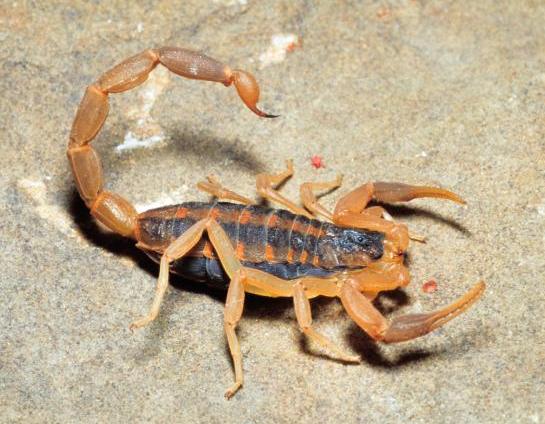 Las Vegas - On the college hoop board we're gonna go checkerboard, and grab Tennessee over Kentucky. John Calipari says he still believes in his team. We DON'T. The Wildcats are 7-13 overall, 3-6 on the road, have allowed 1,420 points and scored 1,397. That's a MINUS 23. The Vols are sitting at 15-5 overall, with a glossy 12-2 mark in Knoxville, scoring 1,477 and allowing just 1,246. That's a PLUS 231! Rick Barnes beat Kentucky at the end of last season IN Lexington, 81-73, and posted an 82-71 W just two weeks ago AT Rupp, 82-71. And since the visiting 'Cats have covered ONLY one of their last 10, GOTTA ride with the Volunteers.
Gonna roll out a two team 6-point teaser, starting with Kansas and taking the Jayhawks from -2 to +4 points against Texas Tech. Then grab USC and drop the Trojans from -7 to -1 point against Arizona.
And if you wanna throw on the boxing gloves, there's a fabulous WBC super featherweight title fight here in the Vegas bubble tomorrow night between Miguel Berchelt and Oscar Valdez. Berchelt is a big PHAT favorite at -$400 with Valdez a +$320 underdog. Berchelt, or El Alacran, The Scorpion, holds the WBC belt and has been fighting at super featherweight virtually his entire career. Valdez has been at featherweight, a few pounds lighter, for most of his career and is moving up in weight. We had a scorpion in our house a few weeks ago and they are NASTY, just like Berchelt. He is bigger, stronger, with a longer reach and has not lost a fight in seven years, with 33 of his 37 wins coming by KO. If you don't mind laying the price, buy some Scorpion!
----------------------------------------------------