sid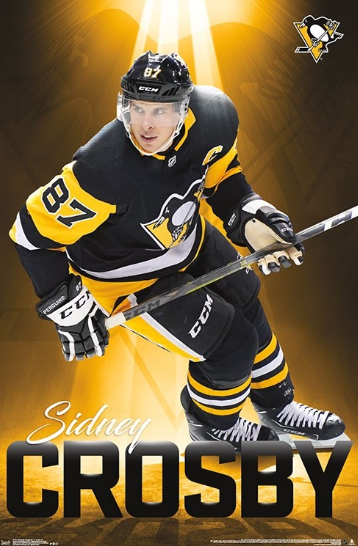 Las Vegas - Pitching change: the Twins have switched from Bailey to Thorpe.
Would love to skate with the Winnipeg Jets to even up the series, and extract a pound of revenge, but possibly losing their two best players, Mark Scheifele (doubtful) and Patrik Laine (questionable), will be a YUGE problem. So we are gonna skate back to Toronto, and look for Pittsburgh to even its series with Montreal. Gotta believe that the Penguins will come out with their nostrils flaring, and knot this series at 1-1. If not, an 0-2 hole might be an impossible climb. Pittsburgh was an UGLY 1-for-7 on the power play in the first game, and you know that Sid 'The Kid' Crosby will not let that happen again. Paint me black & gold baby.
LOVE Jacob deGrom and would bet him every time out, but you know that he has had virtually NO run support. And now we just heard that Yoenis Cespedes has opted out of the 2020 season. There goes another big bopper and a few more runs, so we're gonna look somewhere else.
Like out to Chicago where we'll try the Cubbies if Alec Mills matches up against Danny Duffy.
------------------------------------------------------------------