snow leaopard
Sunday, November 21, 2021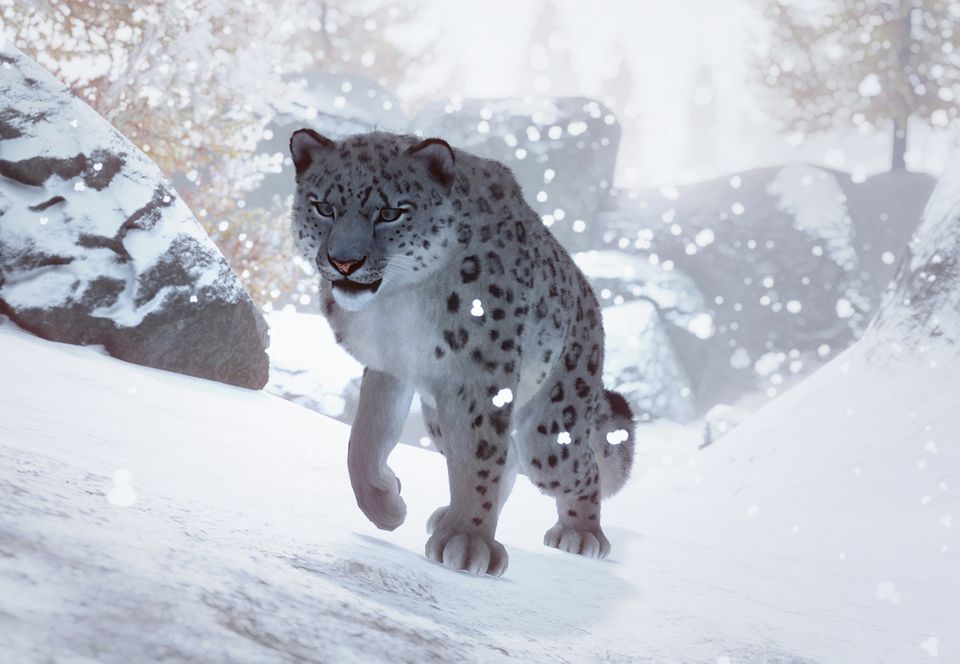 Las Vegas - Not gonna put either the Chiefs or the Cowboys in the Super Bowl just yet. Sure, Kaycee posted a blowout 41-14 win on the road against the Raiders, and Patrick Mahomes passed for 406 yards and FIVE TDs. But that was against a Vegas team that is falling into a deep dark hole. Sure, the Cowboys SMOKED the Falcons 43-3, Dak was on target and the defense was relentless. Of course, they were playing against a guy, Matty Ice, that moves about as fast as the Empire State Building. Don't have to tell you that Mahomes can move like a SNOW LEOPARD. He might not hit 35/40 miles per hour, but he sure can avoid the Dallas pass rush. Kansas City's defense has perked up the past few weeks, and should be able to keep the 'Boys from running wild. K.C. has won 11 of the last 15 at home, and if this turns into a shootout, my money is on Patrick to squeeze out the W, and it only has to be by a field goal.
After laughing all the way to the bank last Sunday with my BEST BET, Dallas over Atlanta, gonna come back with a DELICIOUS three team 10-point teaser for your wagering pleasure. Start out with Cleveland and drop the Browns from -12 to -2 points over Detroit. The Baker might not be 100%, but he gets Nick Chubb back this week, and that is a major weapon for the offense. Then we roll up North to Buffalo, grab the Colts, and plump Indy up from +7 to +17 points against the Bills. Close up shop down South and drop Tennessee from -10 points to a pick'em against Houston.
Of course, the Other Silver Brother is coming after me, and he GUARANTEES that losing three in a row will NEVER EVER happen. Guess the OSB thinks he's Joe Willie Namath or Mark Messier. Here's what he wants you to take to the bank. Drop the Titans from -10 to pick'em against the Texans. Go to the late game, Chargers/Steelers, and take the total from 47.5 up to 57.5 and play the UNDER. Finally, jump ahead to Monday night, and drop the Bucs from -11 to -1 point over the N.Y. Giants.
----------------------------------------------------