south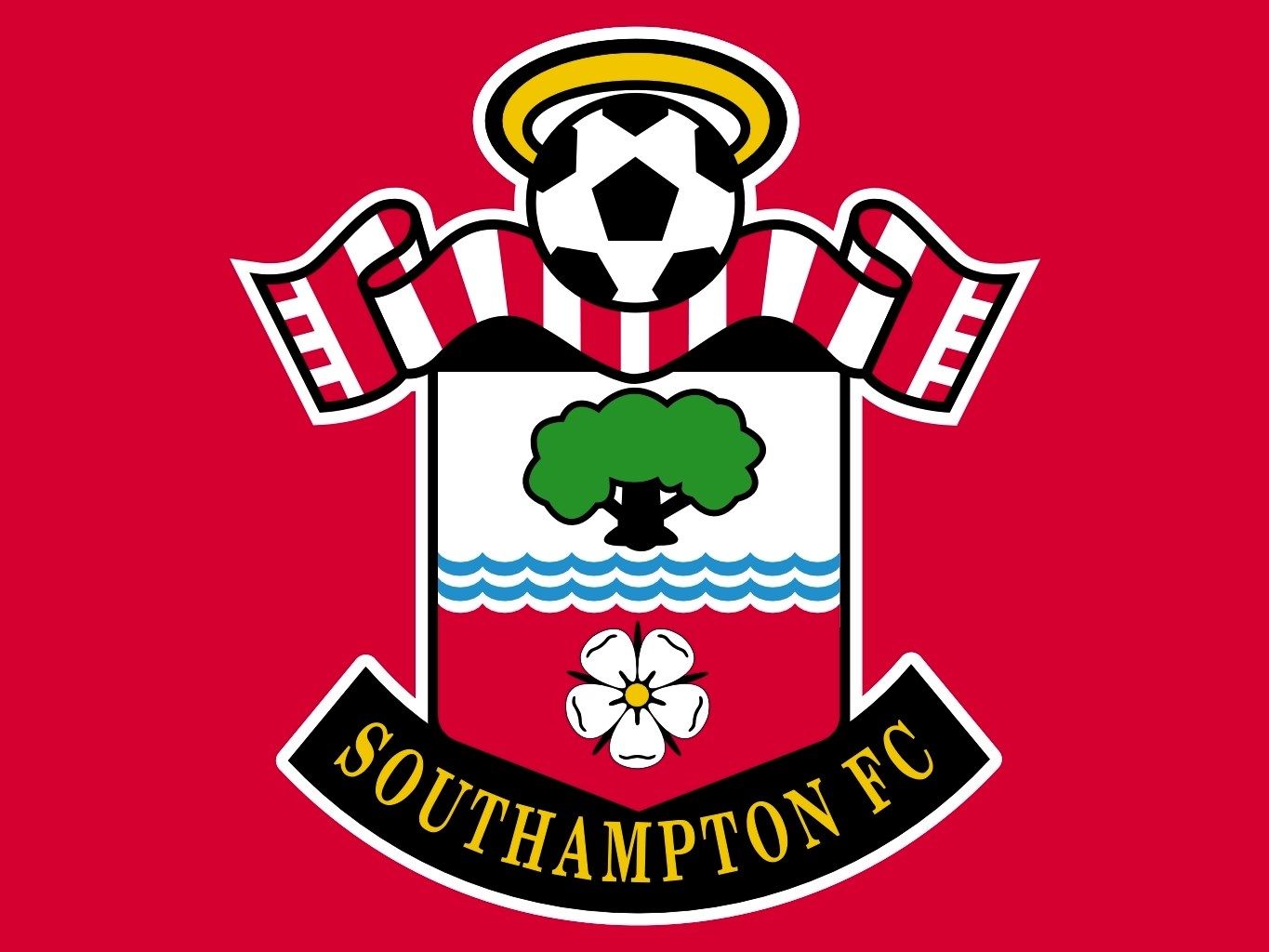 Las Vegas - Sad, VERY sad. Me, not my wallet. After collecting a full Benjamin on Tottenham, a team I HATE as much as the Red Sox, now it's time to wager against my beloved Arsenal eleven as they travel to Southampton. It's like betting against the Yankees, which I NEVER do. However, in this spot, there are reasons. Too many reasons.
First a look at each teams body of work. The Saints bageled Norwich City in their first game back, 3-0, putting them in the 14th slot in the standings with 37 points. They've scored 38 goals and allowed 52 for an ugly -14 goal differential. The Gunners are holding on to the 10th spot with 40 points, posting 9 wins, 8 losses and 13 draws. They've scored 41 goals and allowed 41 for a goal differential of exactly zero.
The biggest problem for Arsenal is injuries. Granit Xhaka and Pablo Mari went off early against Manchester City, while goalkeeper Bernd Leno was stretchered off in the defeat to Brighton. With Lucas Torreira, Calum Chambers, Cedric Soares and Sokratis Papastathopoulos also out, and David Luiz still suspended, manager Mikel Arteta has all sorts of problems. And by the way, Sokratis Papastathopoulos may be one of the most FABULOUS names in all of the soccer world, although, no one can pronounce it. Put in a call to one of my friends in the Arsenal PR office, and they told me, his family and friends call him...PASTA!!!
Steve Harvey might be your man when it comes to 'Family Feud,' but when we're talking logos, jerseys and soccer scarfs, I'M your MAN! Which leads me to the Southampton logo, or crest as they say in England. Start at the top with the halo, a reference to the nickname Saints. Then you have a soccer ball sitting on top of a red & white scarf. The tree under the scarf represents the nearby New Forest and Southampton Common. The water under the tree references Southampton's connections with the rivers, seas and oceans. Below that is a white rose, the symbol of the city. Just checked the official team store, and they're having a 70% OFF SALE! The away jersey is pretty sweet, and it might just be at my front door in five to seven days.
Thinking the Saints are the side, but still nervous about playing against the Gunners, so I'll just drop half a Benjamin on the draw, $50 to win back $120.
----------------------------------------------------