st. johns 2
Tuesday, February 16, 2021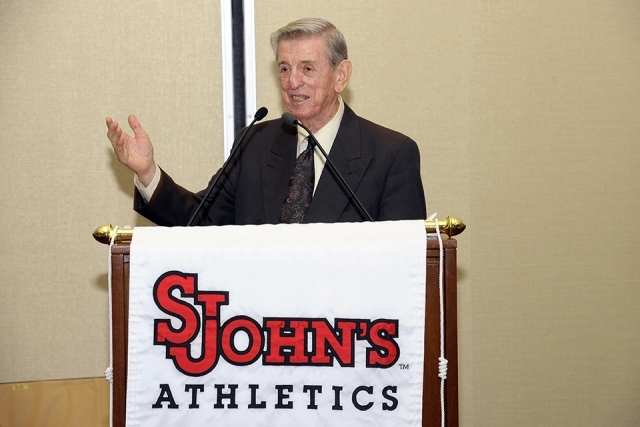 Las Vegas - Get ready for some of the best soccer in the world as the UEFA Champions League moves into the Round of 16. It'll be RB Leipzig against Liverpool, and due to COVID-19 restrictions, the game will be played in Budapest, Hungary instead of Leipzig. Without fans, it doesn't really matter, so we're gonna back the Red Bulls, because there are YUGE problem with the visitors coming in from England. Liverpool has lost three in a row, and has been outscored eight to two. Shocking for such a superb club. But there are reasons. The Reds could be without as many as 10 first-team players for this match, including one of the best in the world, Virgil van Dijk. Since beating Man United, Leipzig has been EN FUEGO! They have lost just twice in 13 games across all competitions, keeping nine clean sheets. A clean sheet is a BAGEL! Gotta open a giant can of Red Bull!
Also gonna rock Barcelona over Paris Saint-Germain. Two reasons. First is Lionel Messi. Second is Neymar, or, actually NO Neymar. Also missing from PSG's 11 is the talented Angel Di Maria.
And would not mind if you married Leipzig with Barca for a sweet two team parlay. Put up half a Benjamin and get back $300!
Now lets bounce out to Queens, and look at St. John's over Xavier. The Red Storm lost to the X-Men down in Cincinnati back in early January, 69-61. So, revenge is the first order of business. Since that loss, the Johnnies have been rocking, winning seven of 10 straight up, and covering eight of the last nine. The Musketeers have played only three times in the last month and a half, and the 80-72 loss Saturday at home against Connecticut tells me rust is still an issue. The Storm is coming and you can color it RED. Then GREEN!
----------------------------------------------------