strap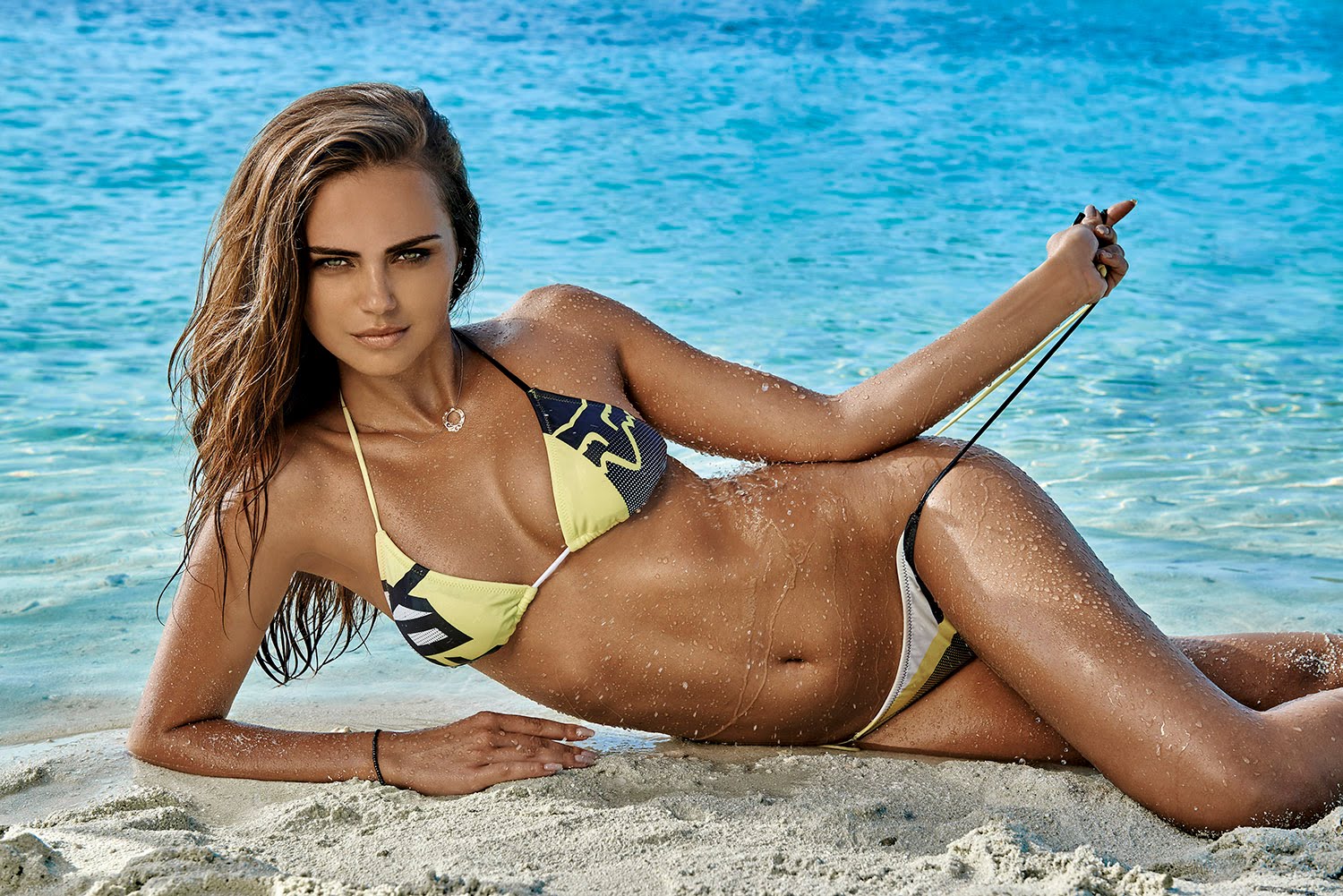 She asked me if I could help fix the strap on her swim suit...
I told her that I would have to ask permission from my parents...
When we first moved to Vegas 30 years ago, one of our first stops was the Circus Circus buffet. It wasn't A+ food, but man, $2.50 per person for dinner was quite a deal. Fed my entire core four for $10.00, and even left a $2.00 tip on the table. Yesterday, got an Email from an exclusive high end restaurant (not gonna put the name in) inviting me and Mrs. Ecks & Bacon to dinner. They will start us out with a roasted lobster tail on top of Spanish chorizo arancini (NO idea what that is). Then a bottle of Perrier-Jouet Belle Epoque Rose, with a white gold-toned locket for my lady. Price…$958. FOR ONE!!! Channeling my best John McEnroe, YOU CANNOT BE SERIOUS!!! Dessert is NOT included. WHAT!!! I think me and my girl will hit White Castle on the Strip, grab a dozen sliders, save about $1900 bones, and buy a brand new 65" flat screen TV!!!