surf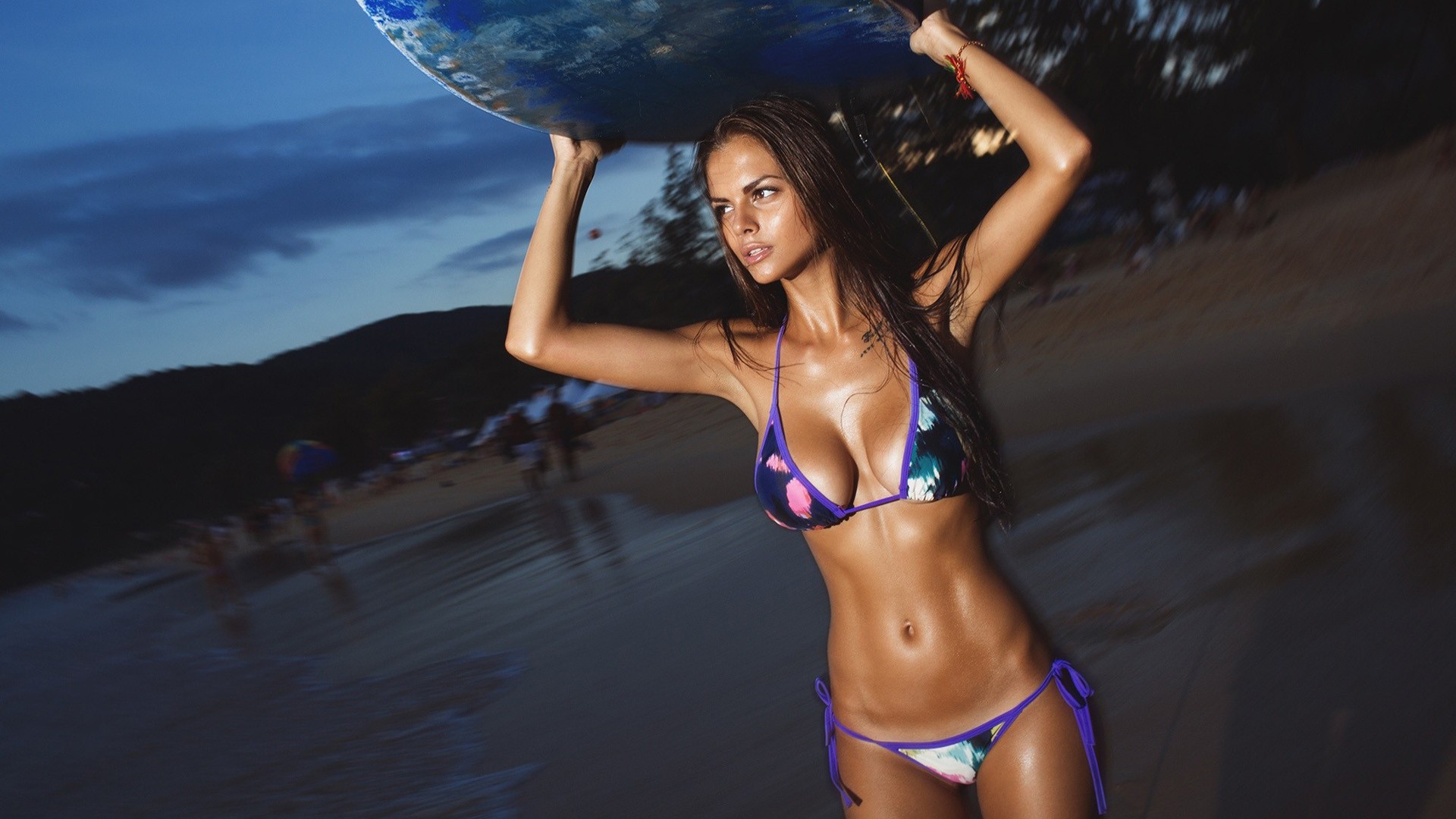 Surfing one more day with Viki...
"No waves, no glory!!!'
So, the Mets have scored like 142 runs the last three games, okay, maybe 46, but the Phillies have the guy on the bump that can cool the red hot lumber. Aaron Nola is MY Cy Young at the moment, and you KNOW that the Mets feel the same way. In his last four starts against the New Yorkers, he is 4-0 with one no decision. Of the five starts, two have been at home, and Nola allowed the Mets only two earned runs over 13 innings with 12 Ks, for a 1.38 ERA. Then there's the home cooking angle. How about a 9-0 PERFECTO in games with a decision, and 12-0 overall in games he started at the Bank. Totally get that Noah Syndergaard is the opponent, but the big guy doesn't scare me. The 'luxurious hair' does have a 4-1 record since returning to the rotation, but he's giving up more than a hit per inning (30 innings, 34 hits). Yes, we're ringing the Liberty Bell.
And of course, if you wanna lay almost $400, Cleveland with Carlos Carrasco is the side.