surfing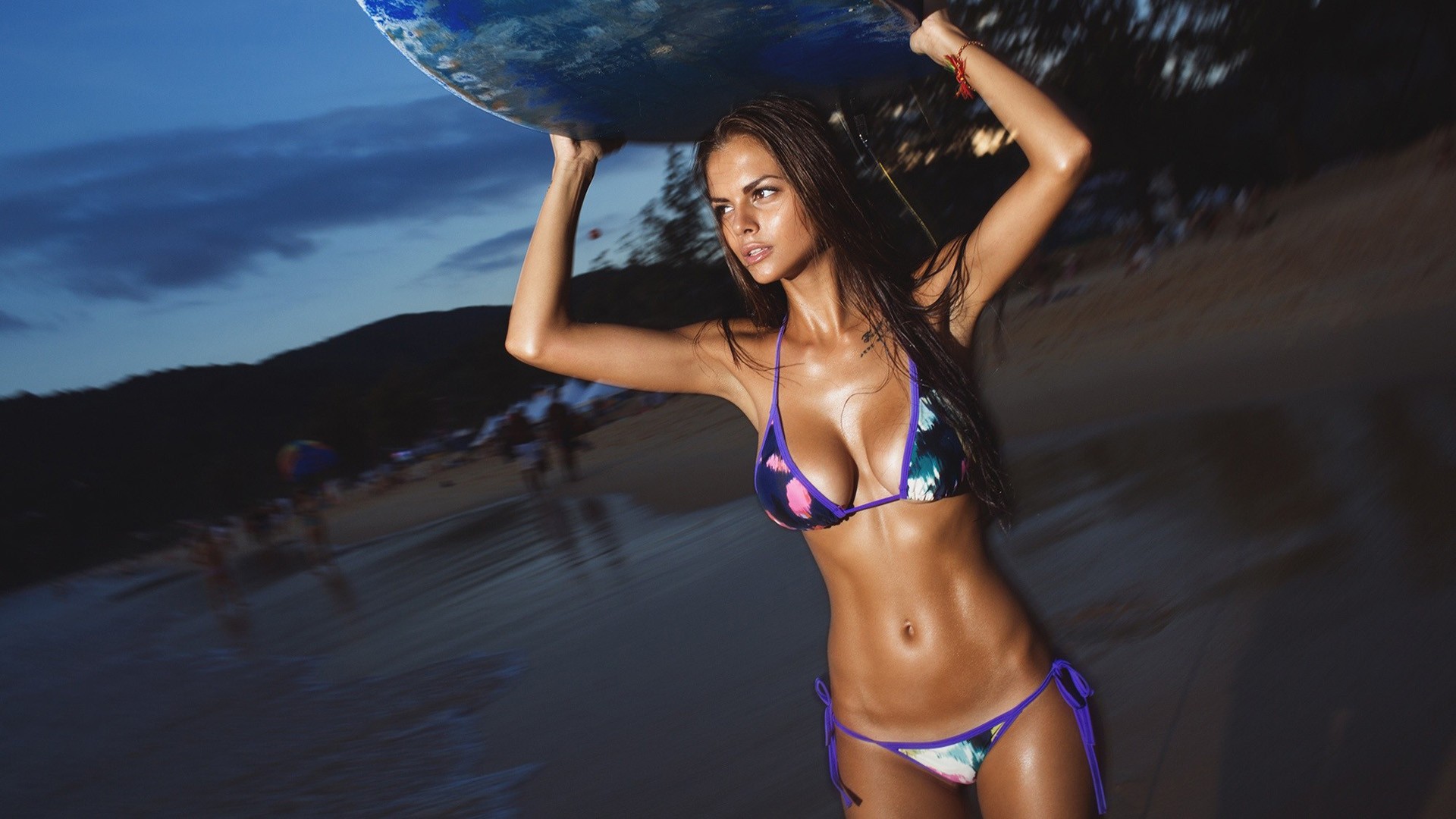 Did a little surfing on my last day at the ocean...
Needed help carrying my board, and Viki was SOOOOOOOO kind!!!
Just a few weeks away from another Memorial Day, and to honor my Dad, Staff Sergeant Eckstein, and all the HEROES that have spilled blood and served our country, I would like to invite any present or former service members to take over the Ecks & Bacon space on Monday, May 29. We did it on Veteran's Day last November, and the reaction was amazing. Don't need to publish your name, we can keep it on the down low, but of course, we would be THRILLED to include a name, rank, and branch of the service. Yell at me, ben@americasline.com.
Everybody has a list of all-time favorite names, and this Cincinnati rookie Bonilla just jumped into my top ten. First name, LISALVERTO! THAT is exceptional!
Rained out last night in Washington, but coming back with the Nationals again, same matchup, Roark over Pivetta, against the Phillies.