teddy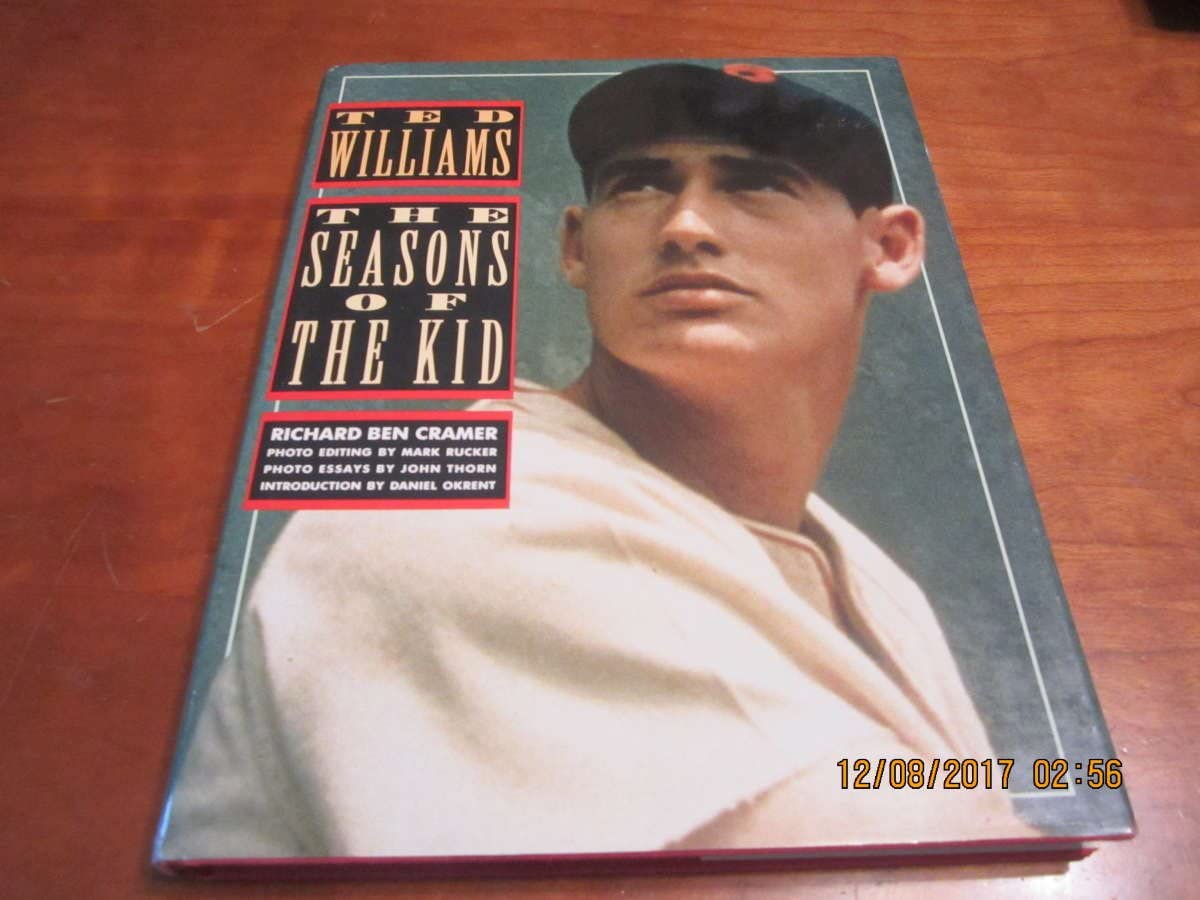 Las Vegas - Before we get to the pick, thought you might like to see a phenomenal exchange between the GREAT Ted Williams and a Boston sportswriter. It comes from the book about Teddy Ballgame, "Ted Williams: The Seasons of the Kid" by the GREAT Richard Ben Cramer.
From the book...
Few men try for best ever, and Ted Williams is one of those. There's a story about him I think of now. This is not about baseball but fishing. He meant to be the best there, too. One day he says to a Boston writer: "Ain't no one in heaven or earth ever knew more about fishing."
"Sure there is," says the writer.
"Oh, yeah? Who?"
"Well, God made the fish."
"Yeah, awright," Ted says. "But you had to go pretty far back."
Richard Ben has been typing on the keyboard up in the skybox since 2013, but after you read the Williams book, try "Joe DiMaggio: The Hero's Life." Maybe, scratch the maybe, and lets call it, the BEST EVER book about a sports icon.
Back to the field and we'll take a look at Cleveland and Aaron Civale over the White Sox. Civale jumped into the rotation last June, and didn't give up more than two earned runs in any of his nine starts. At 2.34, he actually had the BEST ERA of any Cleveland starter. Aaron ain't gonna hit 100 on the radar gun, but he keeps hitters guessing with a combination of six different pitches. Gimme the 'Rock and Roll Capital of the World' for the money!
------------------------------------------------------------------