thibbs
Sunday, February 21, 2021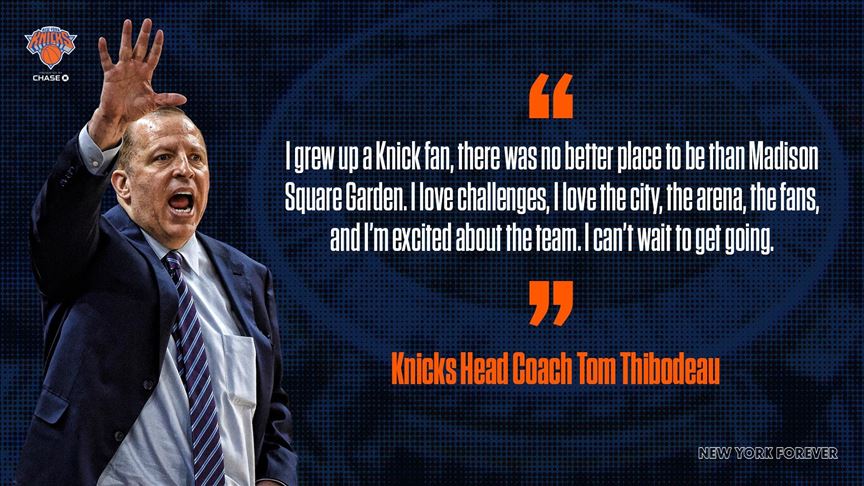 Las Vegas - First stop is the Premier League over in England where we'll look at Manchester United vs. Newcastle United. NO doubt that Man U will win this game simply because they ARE the better team, WAY better. They are
sitting in 2nd place in the league, and have outscored the opposition 18-5 the last five times out. Newcastle is sitting in 17th place and in danger of relegation. The major problem is, the Magpies really suck when they visit Manchester. Newcastle has just one win in the last 35 league games at Old Trafford. Did I just say ONE WIN IN THE LAST 35 GAMES? Sorry for yelling, but that stat is crazy. The only problem is, the price, -$360, is a little steep. So, we're gonna look for a fast start from Man U and wager -$150 on the Devils to win the first half.
Bouncing over to the NBA board, and gonna rock the Knicks over the Timberwolves. The New Yorkers are actually playing solid ball, at least compared to the last few years, and have been fabulous against the spread, covering six of the last eight. It's just the opposite for Minnesota. The Wolves have just one win in their last eight games, and only five in the last 28. YUCH! But maybe the most interesting little nugget here is, New York head coach, Tom Thibodeau. Anyone care to hazard a guess where Thibbs coached last? Raise your hand. Correct, Minnesota. He was fired after serving three years as the head coach and president of basketball operations in Minny. So you KNOW he wants to give the Wolves front office a big fat, oops, can't say that word, but you can speculate. Gimme the NYK for the money!
----------------------------------------------------