tom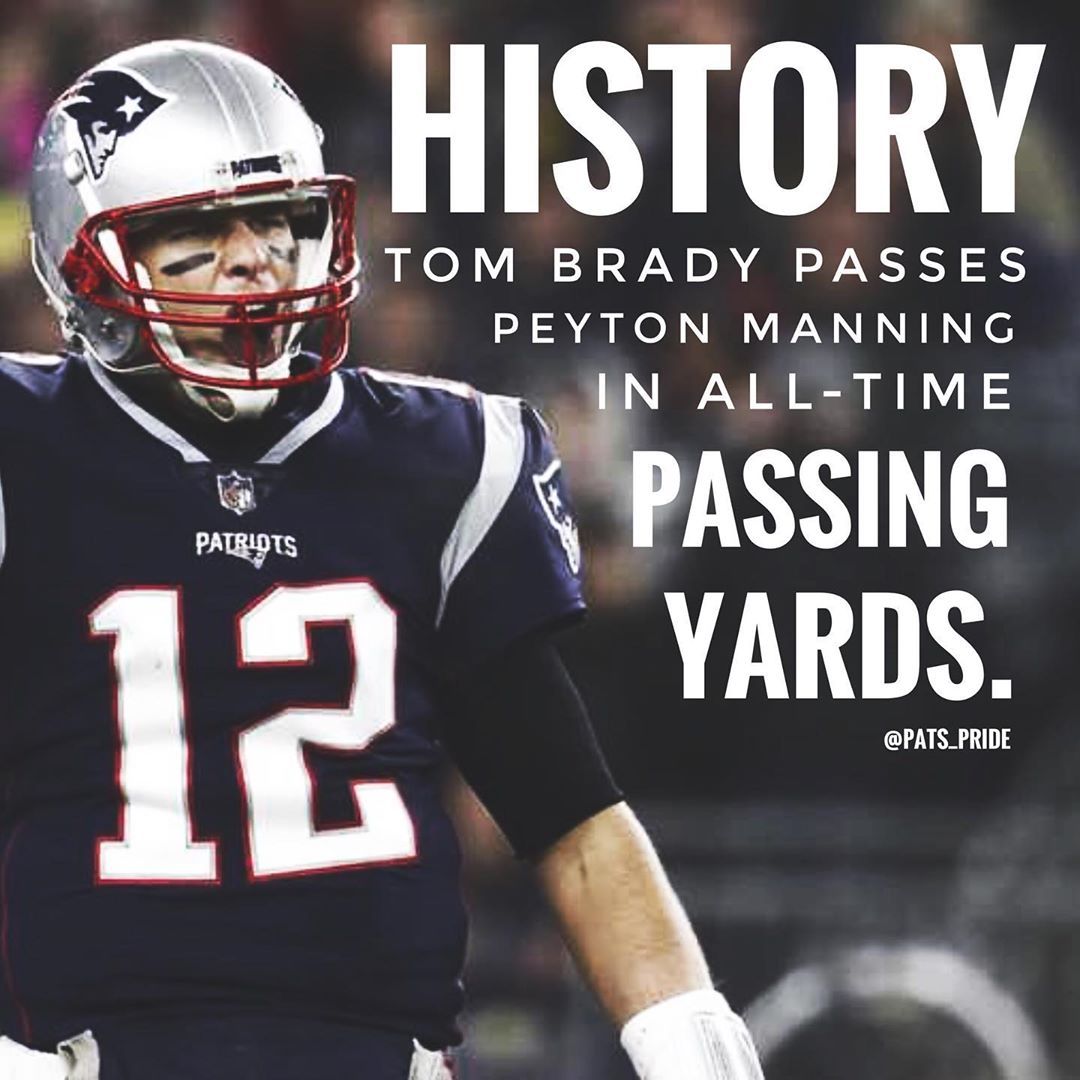 Las Vegas - Can't get enough of Tom Brady? Did you watch the SEVEN hour marathon yesterday? I didn't but lets continue with TB12 and roll out some delicious props for his first season with Tampa Bay.
First up is an over/under number on total passing yardage, and depending on where you shop, it's sitting at approximately 4,380 yards. Naturally, we have a few minutes to spare, so we did some research. Tommy B will work with Bruce Arians, THE quarterback whisperer. Actually, Arians wrote the book, 'The Quarterback Whisperer' with Lars Anderson. If you got a kid with a rocket arm, you can snag the book online for like $14 bucks. BA has ONLY worked with Peyton Manning, Ben Roethlisberger, Andrew Luck and Carson Palmer. Last season, he created a machine, named it Jameis Winston. JW gobbled up the most passing yards in the NFL, 5,109, with a 60.7% completion rate and 33 TDs. Sadly, the machine tossed THIRTY INTs, which is why the Bucs wound up staggering to the finish line with a 7-9 record. So, Tommy Terrific is almost 43, signed a two year deal, and wants to show the ENTIRE world that he can do it without Bill Belichick. Which is why we're expecting TB12 to have a MONSTER year thru the air. Why not. He has two ALL-PRO WRs, Mike Evans and Chris Godwin, with TE O.J. Howard ready to become the next Gronk. Maybe. Sit down for this next sentence. These two wideouts, Evans and Godwin, combined for 2490 yards last season, while the Patriots top SIX WRs combined for 2,472 yards. ARE YOU KDDING ME? Nope. Never kid when it comes to critical gambling info. The Bucs duo also put 17 TDs on the board, while the SIX New England guys managed just 15. You can see where I'm going with this. Over, WAY FREAKIN' OVER on total yards and total TDs (29.5).
Also adding odds to win the AFC North.
----------------------------------------------------