toni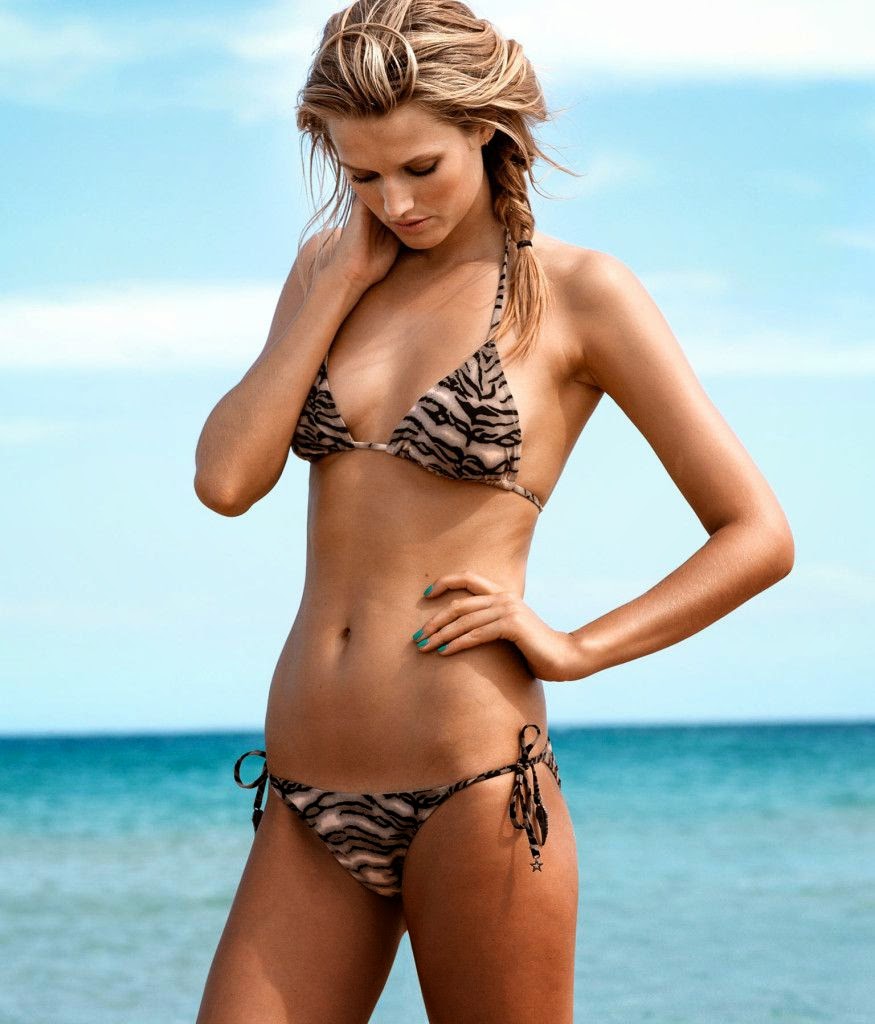 Yesterday, I noticed Toni's green nail polish...
After a more extensive look, saw a small star at the top of the right thigh...could not figure out if it was a tiny tatoo, or, part of the bikini string...HELP???
On to the ice...
Bought a future ticket on the Blue Jackets at the start of the season, and got them at 28/1 to win the Stanley Cup. However, Columbus is gonna have a rough go against a balanced, veteran, scrappy Washington side. Thinking about playing the Capitals on home ice in the opener, and also thinking about the over/under total. The Jackets are riding a 6-0 run to the over, and have gone high in eight of the last 10. The only reason that I might hesitate is, the Caps are gonna switch goalies and use Philipp Grubauer instead of Braden Holtby. Grubauer was ugly early, and lost his first five decisions. Then, he turned into the Great Wall of D.C., and in his last 27 appearances, had a .937 save percentage and 1.93 goals-against average. Pretty tight. Also a big fan of Columbus goalie Bob, Sergei Bobrovsky, but he has been kinda sloppy the last few times out, allowing nine pucks to find the net in the last two games. Leaning to D.C. but gonna study a little more.