triple parlay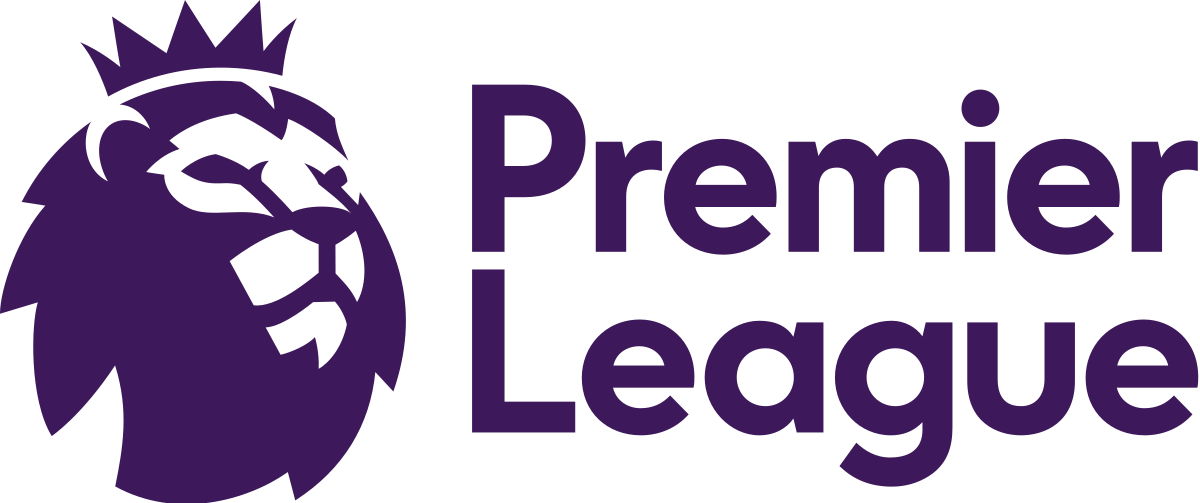 Las Vegas - Holding my nose tight, real tight, so the smell of HATRED doesn't surround me, and gonna rock the Red Sox over the Orioles. It's pricey for sure, but the opposition is Wade LeBlanc. Frenchy is a 35-year old below average pitcher that has made stops in San Diego, Miami, Houston, Los Angeles, Seattle, New York with the Yankees, Pittsburgh and now Baltimore. His career record is 45-47, and 2019 with the Mariners was UGLY. He posted a 6-7 mark, with a 5.71 ERA, and in 121 innings, allowed 145 hits. ONE HUNDRED FORTY FIVE! That's more than a hit per inning, and when you're at Fenway, against the crazy Boston bats, that's a YUGE issue. The Red Sox will start Ryan Weber, and while we're not thrilled with his stats, it's the STICKS that are gonna carry the day.
Also would look to tickle Carlos Carrasco against the Royals. Double C has not taken a regular turn in the rotation since May of last season. After being diagnosed with chronic myeloid leukemia he missed three months of the season. This past Tuesday night, in a start against his own teammates, he hit 94 mph on the gun, so his velo looks to be back.
Gonna take a quick flight over to England to make a few Euros on the final day of the Premier League, and try a sweet little three team parlay as the EPL closes the book on this crazy 2019-20 season. Gimme Arsenal, of course, and hook the Gunners with Tottenham (that's for my wife) and West Ham United. Enjoy!!!
------------------------------------------------------------------