triston 2
Monday, September 20, 2021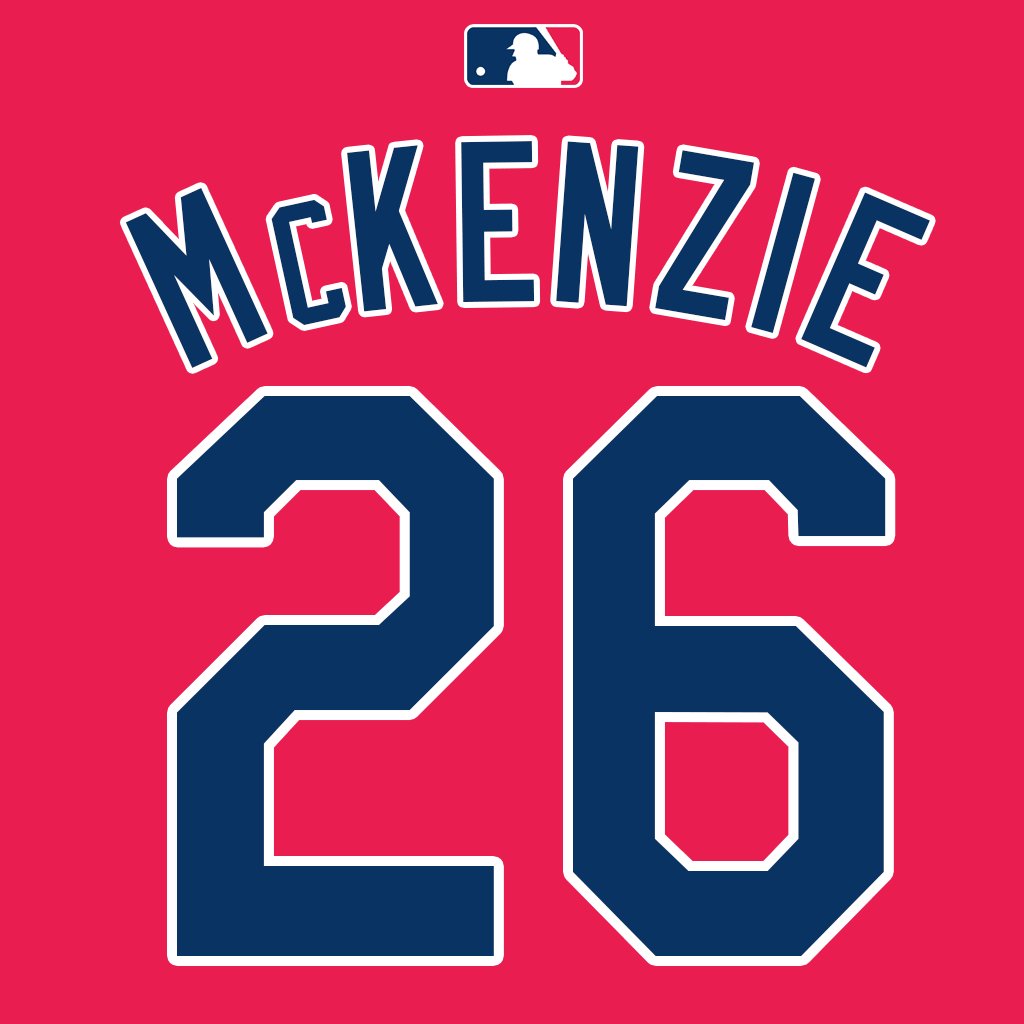 Las Vegas - Just took a look at some of the opening college lines, and if you wanna jump early, take Stanford at home as a +4 point underdog to UCLA. Pretty sure that this line WILL NOT be around toward the end of the week.
Gonna be watching Peyton and Eli tonight on MNF because they are fantastic. Kinda torn a bit because do think that Louis Riddick on the regular broadcast is one of the BEST. So, does Mr. Rodgers get back on track or will Detroit's Jared Goff heat up late for another back door cover? Tell me more Eck. Last week, the Lions fell behind the 49ers 41-17 with 9:58 to go in the 4th quarter. Then Goff went NUTZ and the kids from Motown scored 15 points in the last 1:53. And COVERED the 10 point spread. Would normally look at Green Bay in this spot after the UGLIEST loss of Mr. Discount Double Check's career, but the D has more holes than Swiss cheese. So laying 11 and a hook is not on my radar at the moment.
On the baseball board, gonna grab Cleveland in the game that Triston McKenzie starts. If you looked at McKenzie's 5-6 record and 4.28 ERA, you would probably go, EH. But if you looked at Triston's last five starts, you would be RUNNING to the counter to drop a large amount of chips. Something clicked in the middle of August, and in his last five starts, McKenzie has allowed only 4 earned runs over 33 innings for an ULTRATHIN 1.09 ERA. It looks like the Indians have found their bats as well, pounding the Yankees for 22 runs the last two games. Check your MLB feed, find out which game of the doubleheader McKenzie starts, and blow the roof off!
------------------------------------------------------------------