tv
Wednesday, January 10, 2018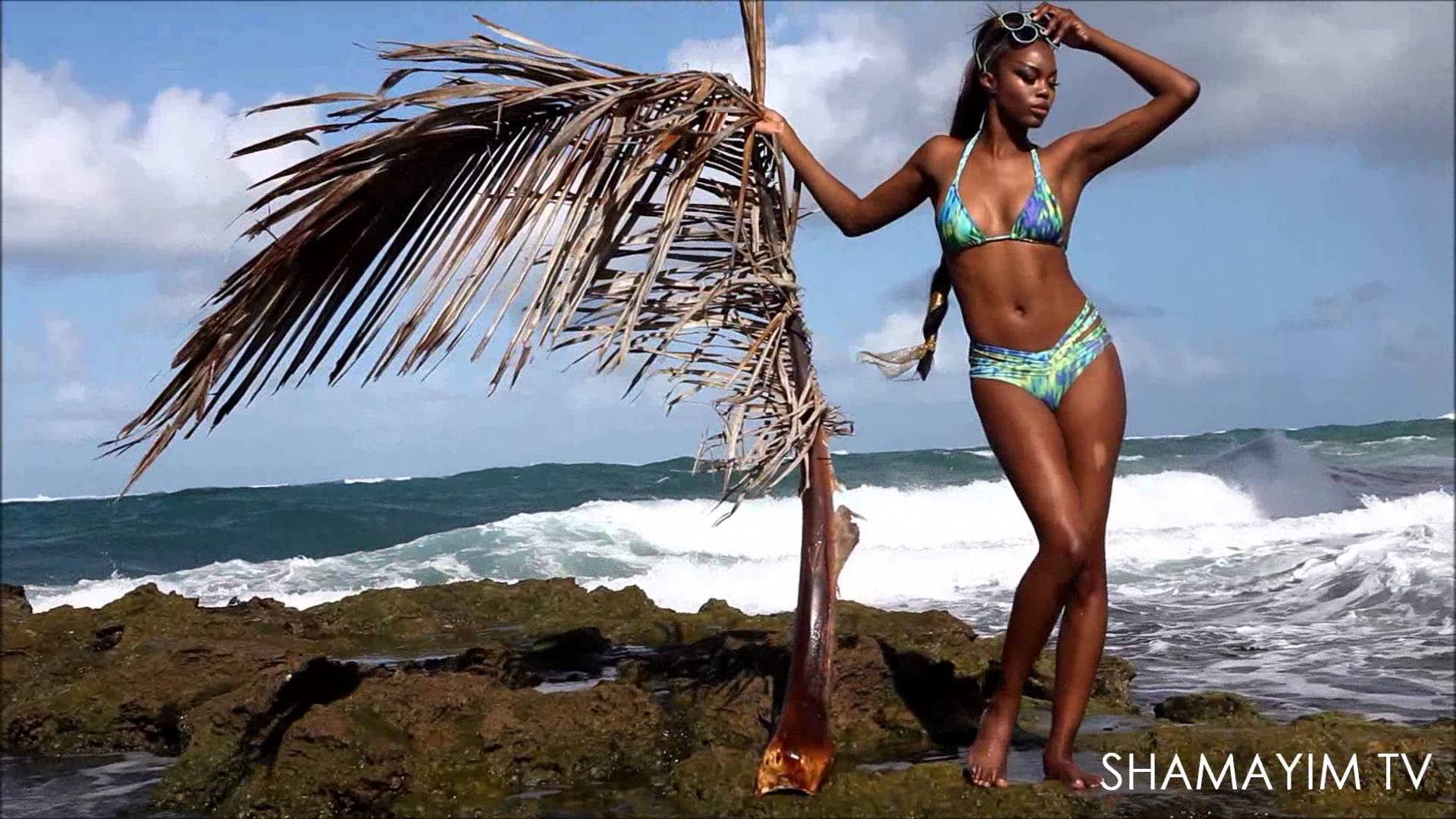 Not familiar with Shamayim TV...
Anyone know about this channel???
Gonna call my cable company RIGHT NOW and subscribe!!!
Gotta take a loss on the Alabama/Georgia game which closed at -3.5, but in my dream, 'Bama kicked the extra point in OT and I covered. Took a -$65 hit for the week, and the grind continues.
Four games left and we'll highlight the spread stats for one game each day starting with the Eagles/Falcons. Philly (13-3 straight up) posted a 10-6 record against the spread, 5-3 at home and 2-2 as an underdog. The Eagles went over eight times and under eight times. They scored 229 points at the Linc and allowed 107.
Atlanta (11-6 straight up) posted an 8-9 record against the spread, 3-6 on the road and 6-7 a favorite. The Falcons went over five times and under 12 times. They scored 199 points on the road and allowed 194.