watch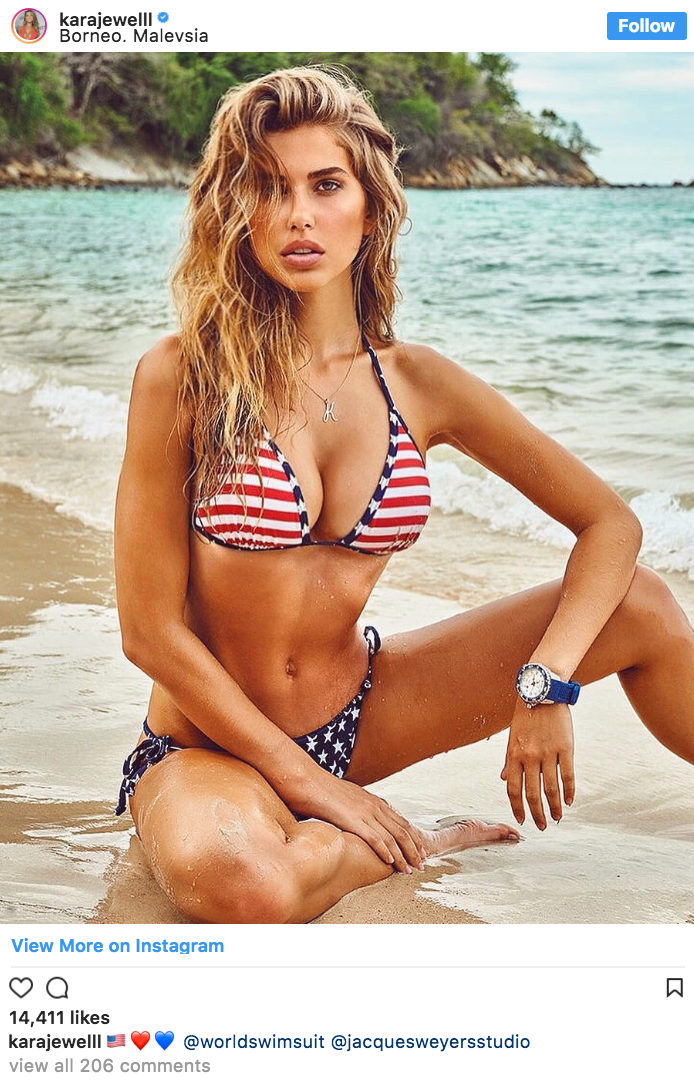 Had to go with Kara one more time because I just noticed the watch!!!
Which way do I turn? If you have been following, you know that I have Uruguay at 25/1 to win the World Cup. Everything was going according to plan, then Edinson Cavani, part of the two-headed monster up front with Luis Suarez, limped off the field against Portugal in the last game. Reports from most sources are saying that Cavani might not even play, let alone be a late sub. Ouch. Even with Cavani, beating the French team would be tough, but without Edinson, it might be impossible. So, guess that I gotta hedge and drop some cash on Les Bleus. Gonna peel off a full Benjamin from the wallet on France to win, and half a Benj on the draw.
In the second game, wow, so tough. Like Brazil to win, but after watching Belgium storm back from a 2-0 deficit to beat Japan, I'm scratching my head. While the Brazilians are known for their 'jogo bonito' (beautiful game), it's the defense that has been amazing, with a capital A. They have allowed just one goal so far in Russia and have kept a clean sheet in 19 of their 25 matches. The Red Devils have the firepower with Romelu Lukaku, Eden Hazard, Dries Mertens and Kevin de Bruyne, but Neymar is still on the other side of the field. Both teams are playing lights out. Brazil is unbeaten in the last 15 matches in all competitions (W11 D4), allowing just three goals. And Belgium is unbeaten in the last 23 matches (W18 D5). Those numbers make my life even more impossible, so I'll turn to the total, and go over 2.5 goals.