water
Wednesday, January 9, 2019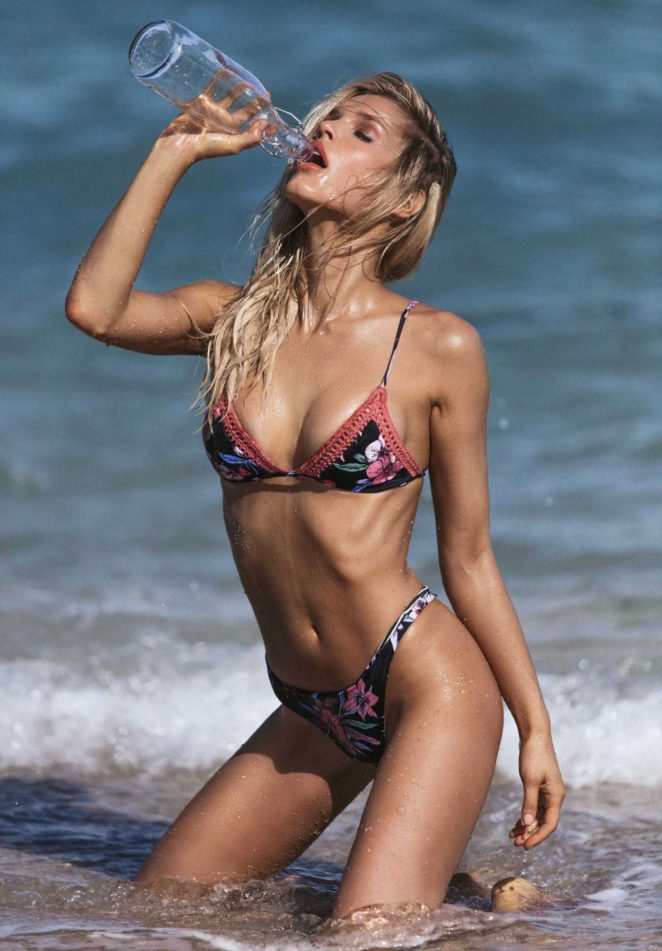 THIRSTY???
Always get a ton of wacky, kinda useless Emails, but got one yesterday from Greyhound that was, well, amazingly useless. Here's what they told me...
DALLAS (January 8, 2019) — Greyhound, the largest provider of intercity bus transportation in North America, has expanded its reach in Kansas with a new route connecting Kansas City, MO and Salina, KS. WOW! Kaycee to Salina. My life is now COMPLETE!
Gonna roll down under to Melbourne and throw down a few picks for the Australian Open. Ladies first, and we're gonna drop some love Aryna Sabalenka, the 20 year old from Belarus. She just had a sweet win at a tourney in Shenzhen, China, and at 12/1, is worth a few pennies. On the men's side, gonna be rooting for Roger the Great, but at 4/1, not much of a return. Will spread some cash on two young guns. Gonna buy some Daniil Medvedev and Stefanos Tsitsipas, both at 50/1.
----------------------------------------------------
*TENNIS*
----------------------------------------------------
*Odds to win the Australian Open (Men)*
----------------------------------------------------
Novak Djokovic * 6/5*
Roger Federer * 4/1*
Rafael Nadal * 7/1*
Alexander Zverev * 8/1*
Marin Cilic * 20/1*
Nick Kyrgios * 25/1*
Karen Khachanov * 25/1*
Kei Nishikori * 28/1*
Stan Wawrinka * 30/1*
Andy Murray * 30/1*
Dominic Thiem * 35/1*
Milos Raonic * 40/1*
Kevin Anderson * 40/1*
Grigor Dimitrov * 40/1*
Daniil Medvedev * 50/1*
Stefanos Tsitsipas * 50/1*
Borna Coric * 50/1*
David Goffin * 50/1*
Denis Shapovalov * 60/1*
Kyle Edmund * 80/1*
Hyeon Chung * 80/1*
John Isner * 100/1*
Jo-Wilfried Tsonga * 100/1*
Tomas Berdych * 100/1*
Sam Querrey * 125/1*
----------------------------------------------------
*Odds To win the Australian Open (Women)*
----------------------------------------------------
Serena Williams * 4/1*
Angelique Kerber * 8/1*
Naomi Osaka * 10/1*
Simona Halep * 10/1*
Aryna Sabalenka * 12/1*
Elina Svitolina * 12/1*
Sloane Stephens * 15/1*
Caroline Wozniacki * 15/1*
Garbine Muguruza * 18/1*
Madison Keys * 20/1*
Petra Kvitova * 20/1*
Kiki Bertens * 25/1*
Ashleigh Barty * 25/1*
Victoria Azarenka * 30/1*
Maria Sharapova * 30/1*
Daria Kasatkina * 35/1*
Caroline Garcia * 40/1*
Elise Mertens * 40/1*
Johanna Konta * 40/1*
Julia Goerges * 40/1*
Anastasija Sevastova * 50/1*
Jelena Ostapenko * 50/1*
Qiang Wang * 50/1*
Anett Kontaveit * 60/1*
Venus Williams * 80/1*
Belinda Bencic * 80/1*
----------------------------------------------------