water
Saturday, August 18, 2018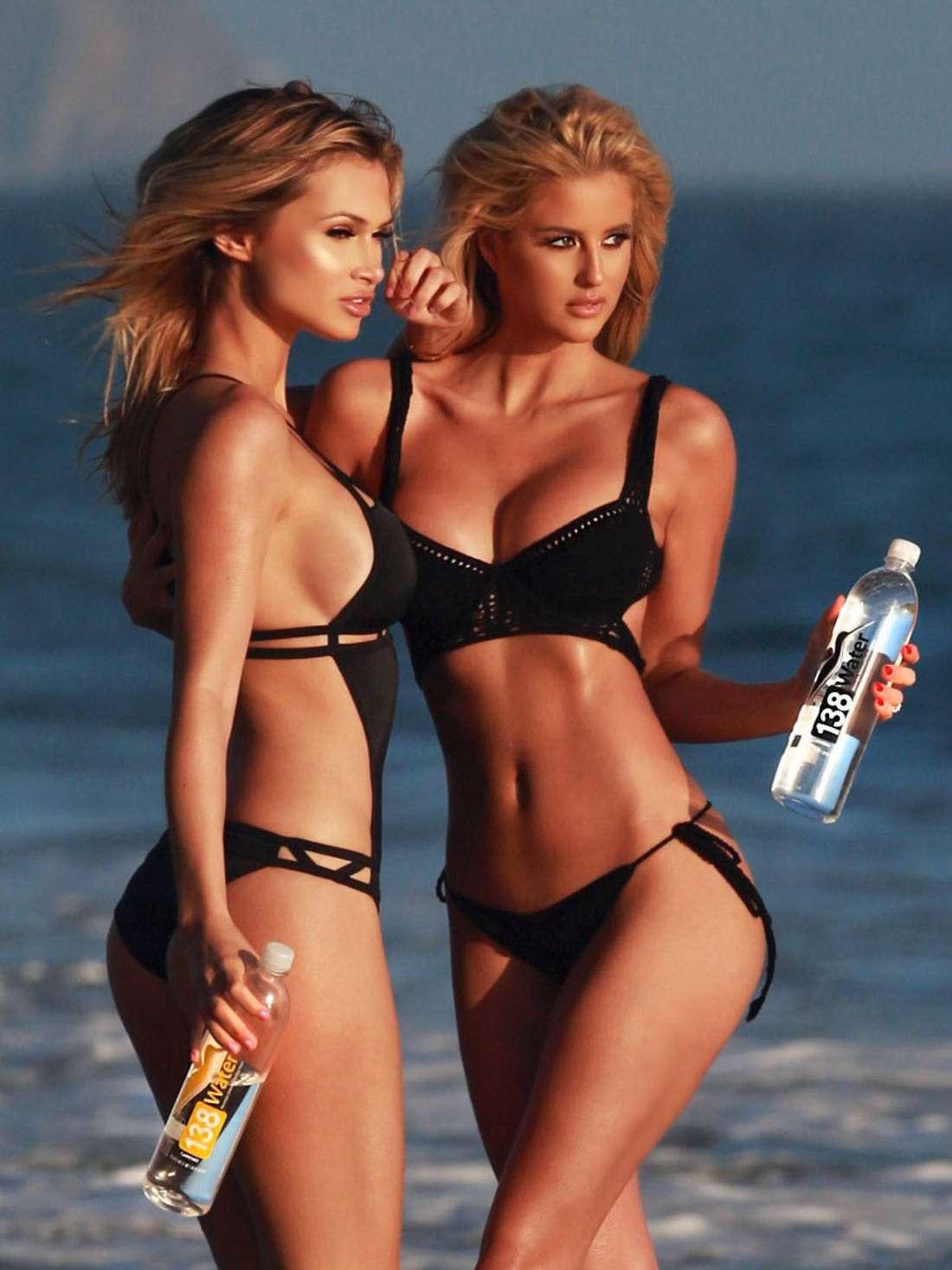 Is there anything better than 138 water???
HELL no!!!
Feel terrible for my Ecks & Bacon people. Wanted to post this last night, but got caught up in a Dairy Queen Blizzard...
Gonna jump across the pond for a little Premier League action, and we'll buy Everton over Southampton. First let me say that I own an Everton jersey. Not the 2018/19 version with SportPesa on the front, but rather the old school jersey with Chang Beer and the two elephants facing each other. Aside from Arsenal, maybe one of the great logos ever. Back to the match. Not picking the Toffees because of the love for the jersey, but rather this. Everton is unbeaten in their last 13 home league games against Southampton, winning nine and drawing four. That's 9-0-4 if you're a numbers guy, or gal. If the Saints couldn't score a goal at home in Southampton against Burnley last week, they ain't gonna scare anyone at Goodison Park in Liverpool. This is the first home game for new Everton boss Marco Silva, and the always nutty fans will be bordering on berserk. Gimme some Toffee.
It was Everton 2-1...