waves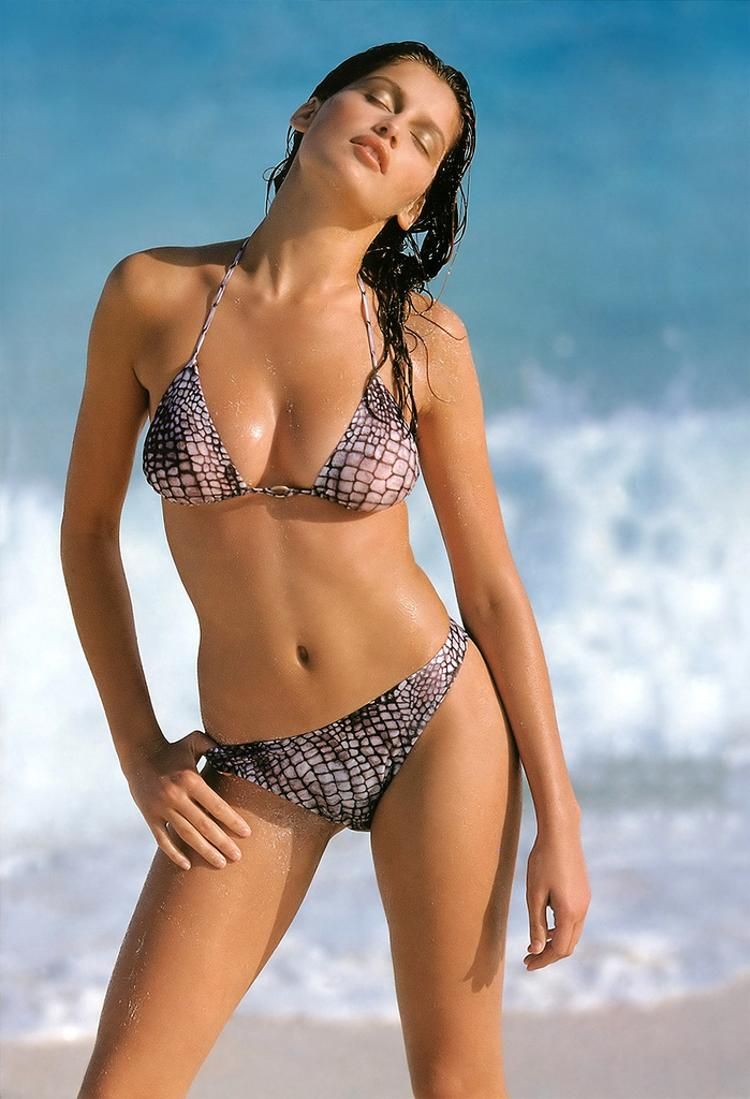 We call this one...WAVES!!!
No hoops and no ice. Horse racing is doneZO and the World Cup is still a few days away. Might take a few days off. Or not. Check me out on Twitter, @vegasvigorish, just in case I change my mind.
Actually, gonna roll with the Cubbies one more time as they get out the broom and sweep the Pirates...