wick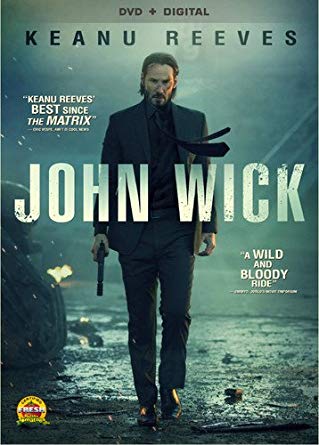 Ready for the next one baby!!!
Las Vegas - Not overwhelmed with the NBA card or the college slate, so gonna throw down a little two team 6-point teaser. Taking the Suns and bumping them up from +17 to +23 points against the Warriors. Why? Golden State just whipped Denver and has a trip to Houston on deck. How can the Dubs possibly care about this game. Then switch over to college, and drop Indiana from -6 points to pick'em against Rutgers. Why? This is the Hoosiers final home game, and they MUST have a W in order to stay on the NCAA bubble.
Also, if you're looking to make some money on politics, check out some Donald Trump props. Trump to have a navy ship named after him is 10/1. Trump to have a military base named after him is 12/1. And two long shots, REALLY long shots you might want to consider. Trump to have his face on any U.S. currency is 100/1. And finally, Trump to commission his face on Mount Rushmore is also 100/1. Rushmore is out of the question, but thinking about Trump on the currency at 100/1 for a few bucks.
----------------------------------------------------
*eckSTATic*
----------------------------------------------------
For your wagering pleasure, here are your spread stats of the day. Jumping on to the college hoop board, we're gonna take a look at the AAC where Cincinnati is hosting Houston to determine who will sit in the penthouse. If Cincy wins, the teams share the crown. If Houston wins, it's the Cougars alone on top. The Bearcats are a hard team to figure. They have won five of their last seven straight up, but against the spread, it's a BIG PHAT 0-7. However, since a season opening loss at home to Ohio State, their record at the Fertitta Center is 17-0. Yea, SEVENTEEN & OH! In the first meeting at Houston, it was the Coogs (-4.5) posting a 65-58 W. Houston has been on a crazy run as well, winning 13 of its last 14 straight up, and has covered six of the last seven on the road. Cincy's overall spread log sits under water at 12-18, 7-10 at home and 12-15 as a favorite. The Cougars overall spread mark is very healthy at 18-10-2, 8-2 on the road and 3-1 as an underdog.
----------------------------------------------------