wynn and out
Wednesday, September 8, 2021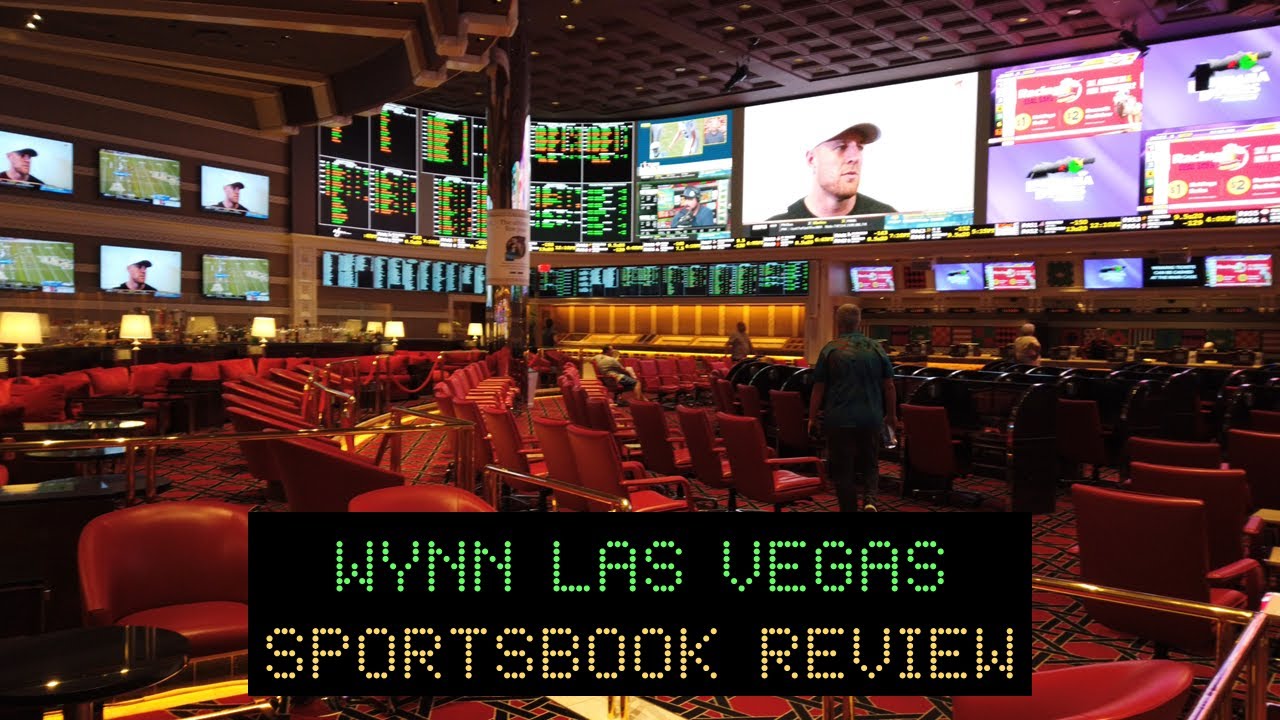 Las Vegas - If you're coming to Vegas and wanna sit in a sportsbook, be prepared to open your wallet, WIDE. You can get a chair at the Bellagio for $150 bucks on Sunday, just a chair, or, you could walk down the Strip to the Wynn, where it's a $1,600 minimum spend for food & beverage to sit in a 'luxury box.' Or, you could come to MY house, bring a six pack, and watch on my patio overlooking Lake Mead. You make the call!
Soccer tonight in Honduras, and the USA is a small favorite at the Estadio Olímpico Metropolitano in San Pedro Sula. For bonus points and an America's Line mug, WITHOUT looking at Google, gimme the capital city of Honduras. Back to the game. The Stars & Stripes NEED a win. The first two World Cup Qualifiers were both draws (0-0 against El Salvador and 1-1 against Canada). We are sitting on two points in a tie for the third spot in the group with Canada, Honduras and El Salvador. Mexico leads the group with six points, followed by Panama with four. It's still early in the process which continues until March of 2022, but a win would be nice. Some history. Honduras and the USA have played 26 times. The Stars & Stripes have 18 wins, Honduras has 3 and there were 5 draws. These teams met back in June in Denver and the USA posted a 1-0 W. Our kids have been on quite a roll, with only one loss in the last 21 games, and it looks like superstar Christian Pulisic will be on the field to create some Red, White & Blue MAGIC. Gimme the Stars & Stripes for the BIG money, and just in case, throw a few bucks at the draw.
Some very cool NFL props out there and one that caught our eye was, total yards rushing & receiving this season. The usual suspects are on the top of the list, like Christian McCaffrey (1850.5) and Dalvin Cook (1695.5). But the player we wanna HAMMER is, Saquon Barkley at 1550.5. Not sure how much you can get down, but Barkley might not even make it through the 17 game season. Gimme Under, WAY UNDER for the money!
If you need another baseball winner, try Cleveland with Triston McKenzie over the Twins.
Oh yea, the capital of Honduras is, drum roll plz...Tegucigalpa!
------------------------------------------------------------------