lightning bolt
Sunday, November 19, 2023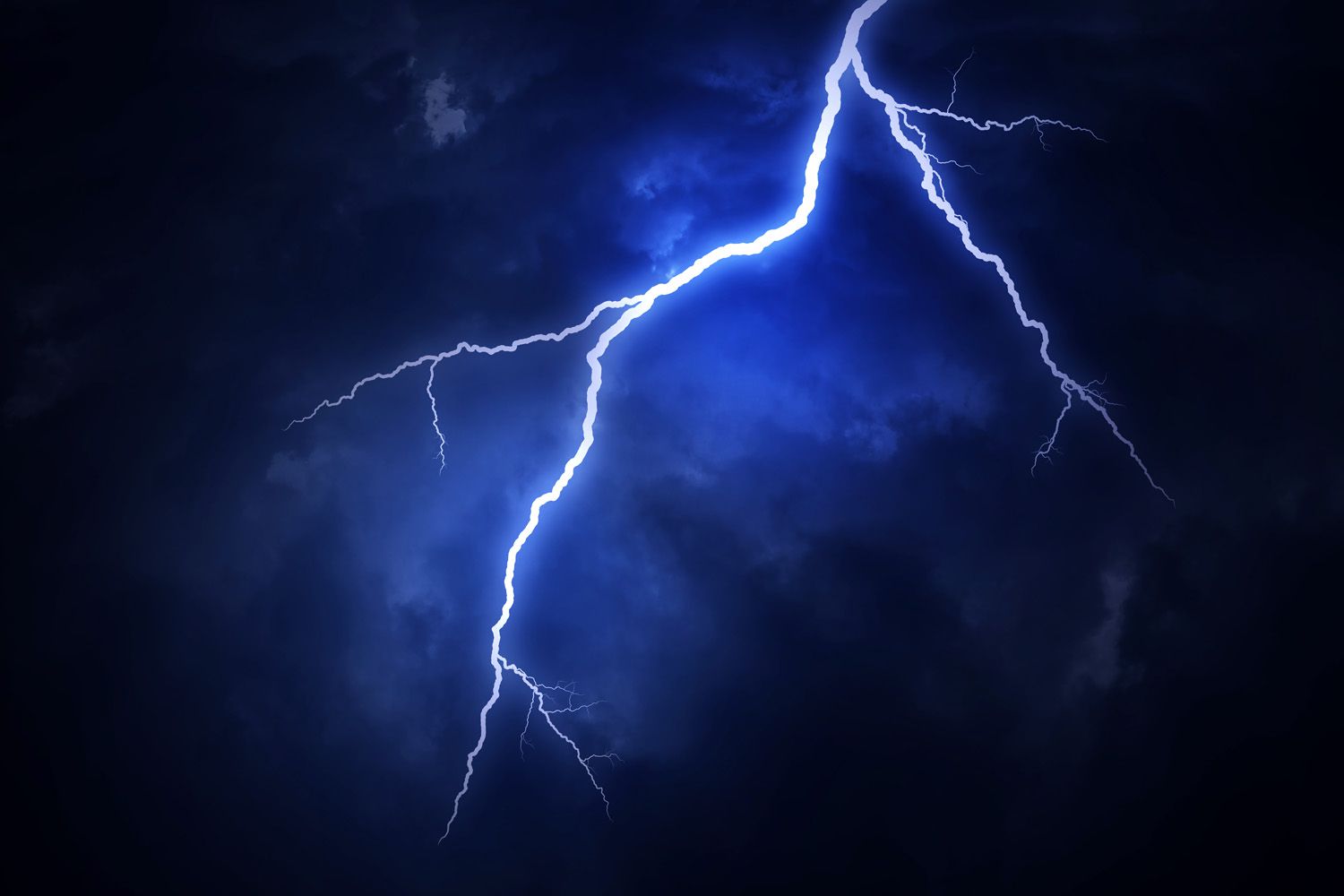 ----------------------------------------------------
Las Vegas - Normally shy away from road favorites, but there is one that deserves your attention. Gonna drop some chips on the Chargers -3 points over the Packers. We looked at the last five games that Los Angeles played and the results tell an interesting story. The Chargers beat two lousy teams quite easily. They had no issue with the Bears (30-13) and grounded the Jets (27-6). The other three games since the bye were all losses, but, check out the opposition. We're talking about the Chiefs (7-2), Cowboys (6-3) and Lions (7-2). And against Detroit, which has one of the stingier defenses in the NFL, Justin Herbert was 27 of 40 for 323 yards and FOUR TDs. Green Bay has three wins so far, against the Bears (3-7), Saints (5-5) and Rams (3-6). One average team and two cupcakes. Checked in on some of Jordan Love's numbers so far this season and it AIN'T pretty. He is hitting on only 58.7% of his passes with 14 TDs and 10 INTs. Just make sure to check on the status of L.A. wide receiver Keenan Allen. He was listed as questionable during the week, but they're now saying he should be ready to rumble. Gonna bank on a Lightning (Bolts) strike up in the not-yet-frozen-tundra.
----------------------------------------------------
*EckSTATS*
----------------------------------------------------
For your wagering pleasure, here are your spread stats of the day. Looking at the SNF game and gotta tell you that the Purple People are lighting up the bank, even without Captain Kirk Cousins. The Vikings roll out to Denver on a FIVE & OH run, straight up and against the spread. And while the Broncos struggled early, they have won and covered three in a row.
----------------------------------------------------